Puffy
As bed-in-a-box options continue to be popular among those looking for a great new bed, Puffy has come to join the game and offer a high-quality memory foam mattress that should leave you feeling rested and refreshed every single morning. Those who enjoy a softer foam, including smaller individuals, will benefit most from this mattress, which caters to different sleeping types and offers plenty of other perks. Choosing a mattress without trying it out can seem intimidating at first, but this guide will help you learn everything about the Puffy mattress and whether it's a good choice for your sleeping needs. Plus, like most bed-in-a-box brands, Puffy does offer an in-home trial that will allow you to sample the bed before you commit fully. They also sell bases and bedding, making it easy to enjoy one-stop shopping, as well. Keep reading to find out more about Puffy and what it offers.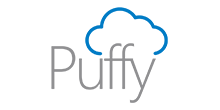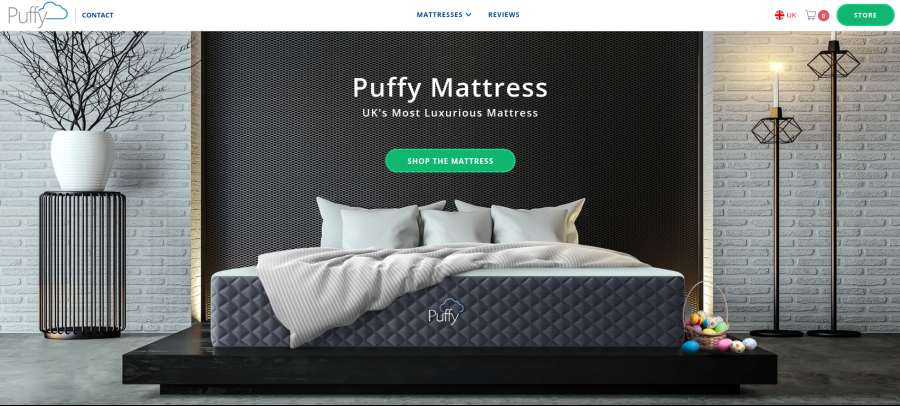 *The above shall not be considered as an expert or professional advice for any matter.

We receive advertising fees from the service providers we rank below.
Advertising Disclosure