Simba
Are you looking to buy a new mattress online? Does the Simba mattress keep crossing your mind? Well, we have everything you need to know included in this review. We have reviewed a lot of mattresses online. And, we know a good mattress when we see one - and a bad one. We have done a full analysis of the Simba mattress and compared it to other popular mattresses available online. We wanted to find out if it offers comfort, durability, and if it's worth the money. As a result, we've documented all the findings, for you to see if this is the mattress for you. Finding a new mattress can be stressful. You can spend hours, if not days searching online through different websites. Or, you may even be considering walking around the shops for hours. Which is a stress in itself! So, let us take away that stress. Read this guide, and you could be buying your new mattress in the next 20 minutes.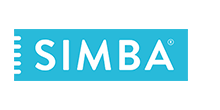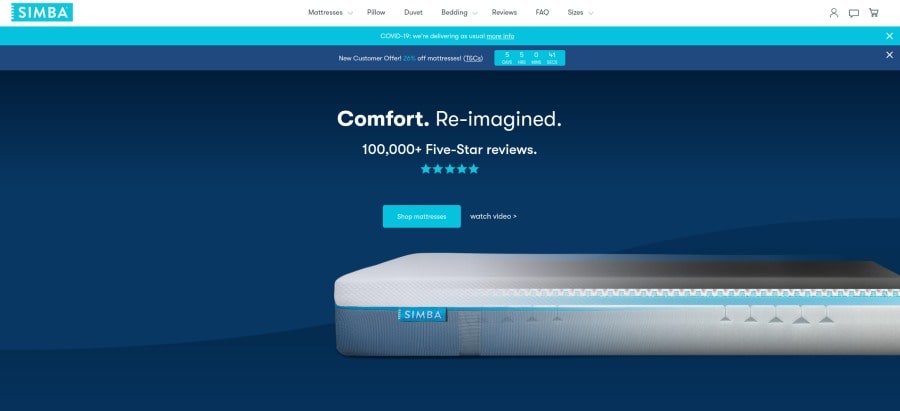 *The above shall not be considered as an expert or professional advice for any matter.

We receive advertising fees from the service providers we rank below.
Advertising Disclosure