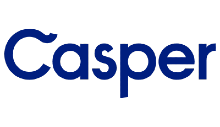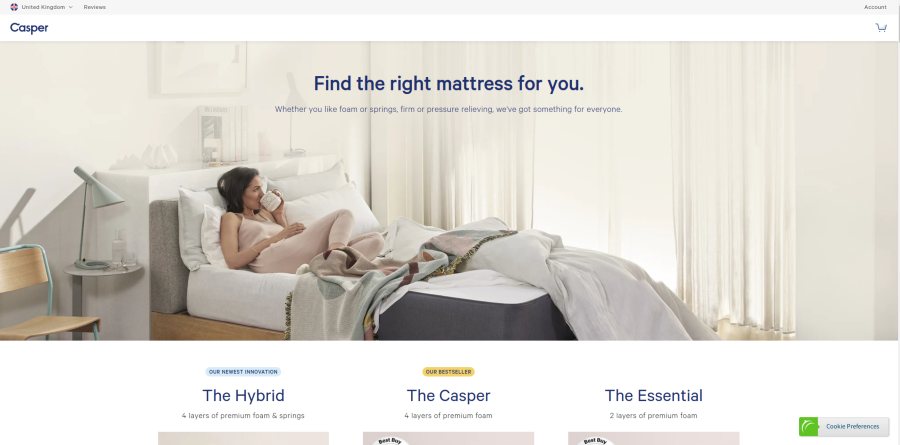 You've probably spent a lot of time searching for the best mattresses to buy online. And you've come across the Casper mattress. One of the most popular mattresses in the UK right now!
Casper has been in the market since 2014. However, in just a few years they have risen to become one of the leading mattress providers. Their popularity is no coincidence. They have been proving quality mattresses since day one.
Now: you deserve the best sleep possible at night – we all do. Without enough sleep, we struggle to function in the day to our best ability. The thing is, not every mattress provides the best comfort possible. And, it's a challenge in itself to find one that does.
Choosing a mattress should not be stressful! But, we always have plenty of questions that we ask ourselves. For example, why not just buy a general memory foam mattress? Most cheap memory foam mattresses make you feel as though you are 'stuck' in the bed. So do the Casper mattresses do the same? No, and we will explain why!
Today we want to share with you everything about the Casper mattress. We want to share with you whether this is the best mattress for you to buy online right now.
Let's get into our complete review.
We receive advertising fees from the service providers we rank below. Advertising Disclosure
learn more