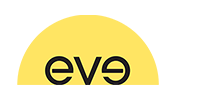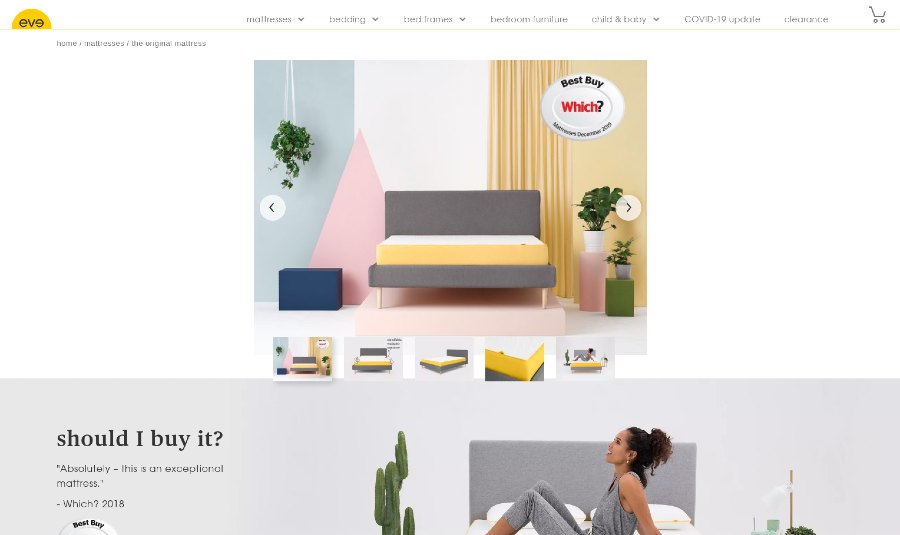 You had a pretty long day, and it's time to sleep. But, it's turning out to be a long night too.
Why?
Your body can't find the right spot on your mattress.
This happening can become the lousy highlight of any day and a bad start for a new day.
Or, your case is quite different.
You share your bed with a friend or family member. But, as a light sleeper, you don't get to sleep well through the night.
Someone is tossing or using the bathroom just when you get into the sleep.
How crazy can these things get?
We understand how it feels. We know the feeling of sleeping through the night only to wake up more tired than you slept, or worse like you never slept.
You didn't bargain for these experiences when you got the mattress.
So, why not get a new one?
You are skeptical. It's normal to be unsure about getting a new mattress.
There are many websites out there, making all sorts of promises, but delivering none.
Well, the good thing is there are still good mattress companies that deliver even more than they promise.
And we have one for you.
Eve is big on designing the perfect mattress that suits your need, so you can enjoy a great night, no matter how you sleep.
This Mattress company is capable of handling your needs. We will be reviewing their products to see what makes them unique. How well can they handle your sleep needs?
We receive advertising fees from the service providers we rank below. Advertising Disclosure
learn more