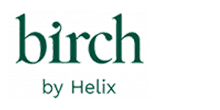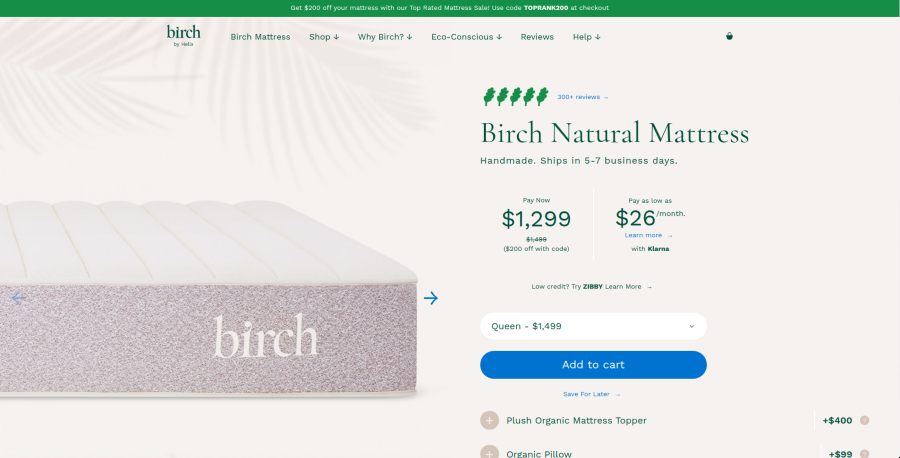 Do you want to sleep better at night – and in comfort? Of course you do. And, to do this, you need a mattress suited to you. However, there are many places to buy mattresses online, so how do you choose the right one for you?
You only have to type in mattresses on Google, and you will get a flood of results. But, not every mattress provider is legit – or provides a comfortable mattress. In which case we need to avoid these websites.
At the end of the day, the average person spends a third of their life in bed. Therefore, we deserve to sleep in comfort, don't you think?
This falls down to having the right mattress – but how do you choose the best one for you?
Well, in this review, we're going to look at Birch mattresses. To see if their products are hot – or not – in the world of mattresses!
Nous recevons des revenus publicitaires des fournisseurs de service que nous classons ci-dessous.
Déclaration du publicitaire