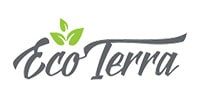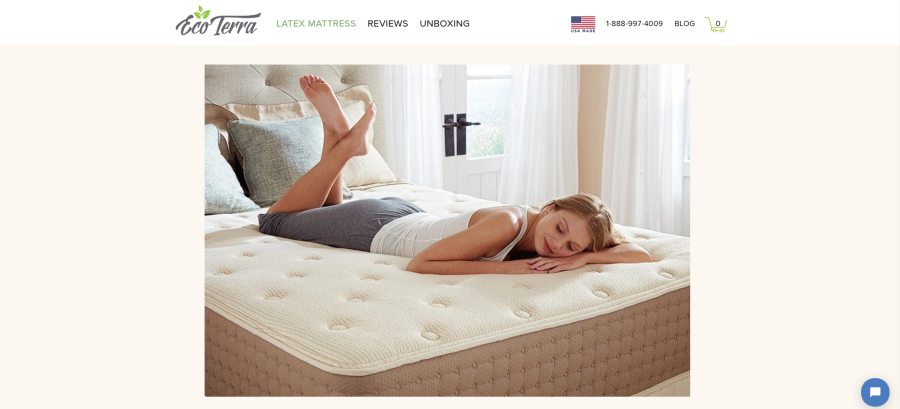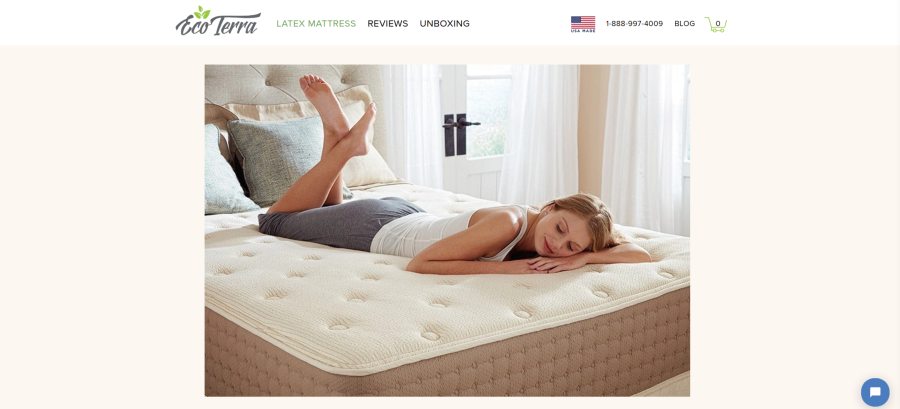 Sleep is such an important part of life, and having a high-quality mattress beneath your body each night can have a huge impact on the quality and length of your sleep. With the right mattress, drifting off into a peaceful rest is a simple and stress-free process, and this is why it really pays off to invest in a mattress you can trust. Our Eco Terra review will introduce you to this mattress brand and help you decide if it's the right one for you.
Eco Terra Review
PROS
Made from eco-friendly materials
Highly affordable mattresses
Non-toxic, chemical-free
Made in the US
Nous recevons des revenus publicitaires des fournisseurs de service que nous classons ci-dessous.
Déclaration du publicitaire