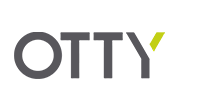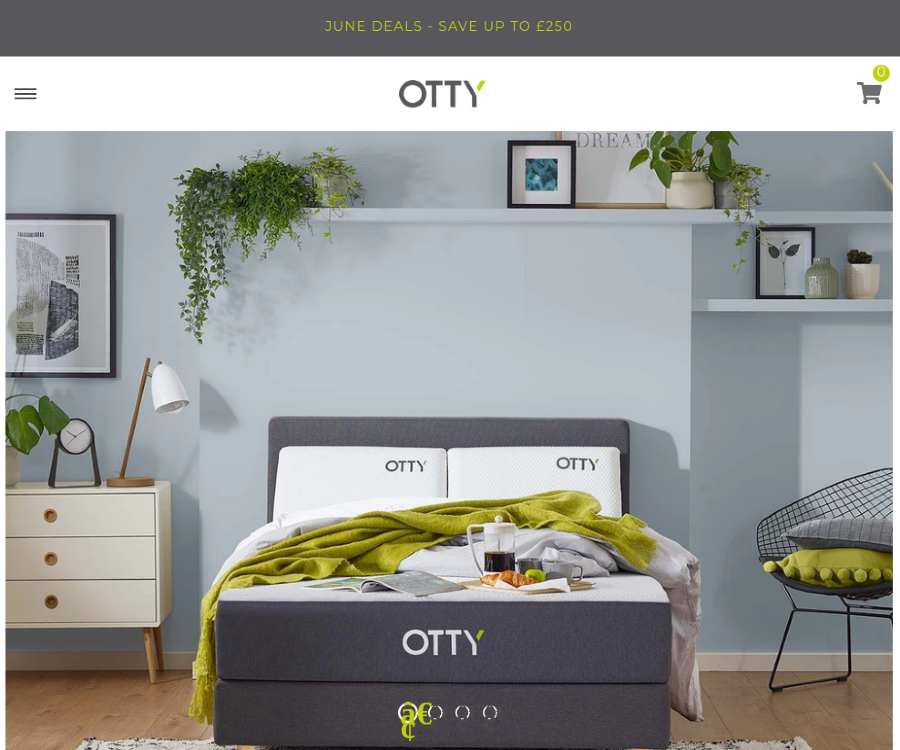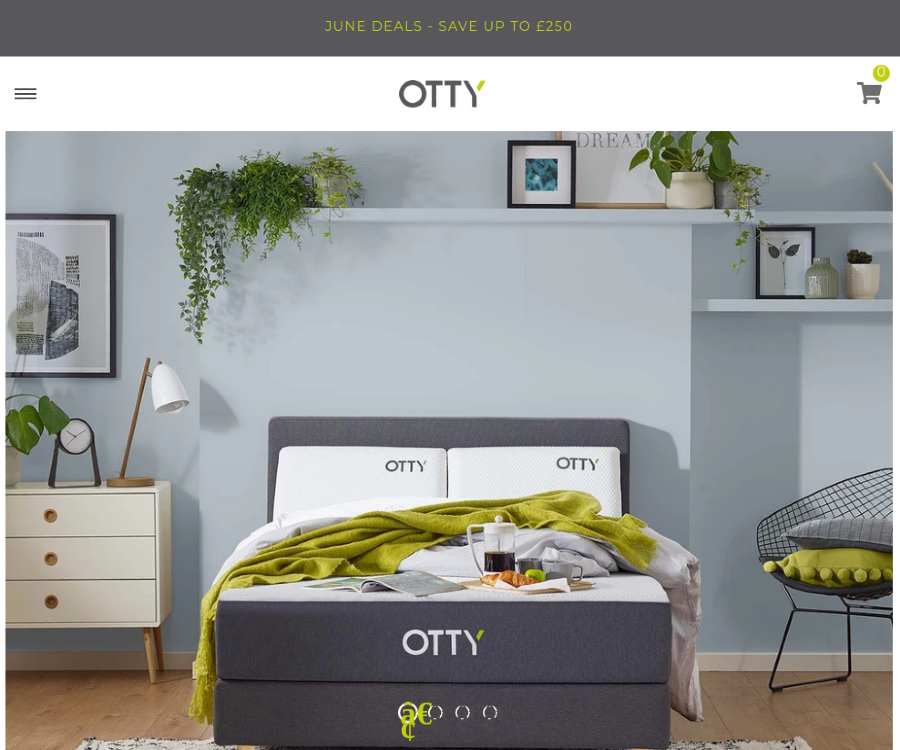 Choosing a new mattress is stressful. And, you've finally decided if the Otty mattress is the best one for a luxurious night's sleep, right?
You've done plenty of searching online for the best mattresses, and now you want a full Otty Mattress review. Well, we are going to give you a full in-depth look at this value mattress in the UK right now.
The OTTY mattresses are a great versatile value option. Their technology combines foam layers and pocket springs, so it's referred to as a hybrid mattress. And this hybrid mattress steers you to a dreamy night's sleep. But, of course, you want to know everything about this value mattress.
Okay, let's get into our complete review.
Nous recevons des revenus publicitaires des fournisseurs de service que nous classons ci-dessous.
Déclaration du publicitaire