Best Mattress for Heavy People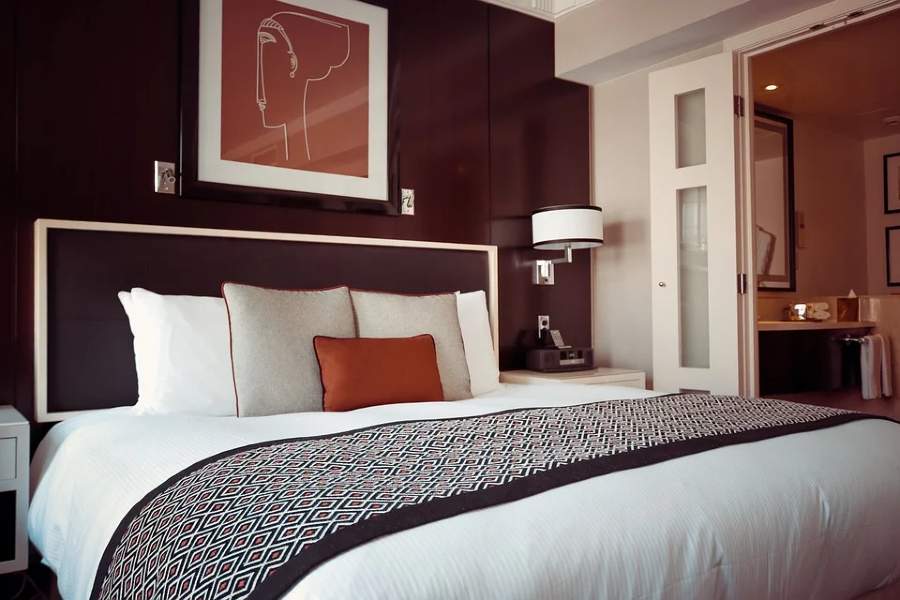 One of the most important things everyone needs to know when shopping for a mattress is that you have to choose one that works for you. You need to think about your own circumstances and situations and choose a mattress accordingly, and you can't always simply choose one that has been recommended to you by a friend or has a lot of good reviews online, as it might be perfect for some people, but not quite right for your body type. In general, heavier people need to be extra careful when shopping for mattresses, as a lot of softer foam mattresses just don't offer the level of support they need.
This guide will take a look at how to find the best mattress for heavy people and what sort of features and factors you should look out for in order to find a mattress that can work for you. First of all, let's underline the fact that when it comes to buying a new mattress, your weight is a big factor, and the same is true for lightweight people too. It really has an impact on the sort of materials you should be looking for and what features you should pay attention to when reading through mattress reviews.
You can also see your weight as a positive in this situation, as it helps to narrow down your options and effectively makes it easier for you to find the right mattress. So where do we start? Well let's look at what we mean by heavy, as everyone has their own definition for the word. When it comes to mattresses, if you're looking for the best online mattress for heavy person, you can generally assume that 'heavy' refers to anyone at around 200 lbs or above.
Now we know what heavy means in the mattress industry, it's time to look at the key factors to consider, starting with the materials. If you want a mattress for heavy people you can rely on and use for years to come, it needs to be made from top quality materials. If it's a low-quality mattress, it will sag and fail to provide the support you need, probably needing to be replaced within just a couple of years. In terms of the actual materials, you should remember that memory foam, while popular, is quite soft and sags easily, so you'll need a mattress with a strong and sturdy layer of support foam to provide the pressure relief you need.
We also recommend that heavier shoppers look for mattresses with high levels of breathability. Ideally, it helps to have at least some kind of cooling layer or temperature controlling material too, as this will help the bed stay fresh, dry, and odor-free all through the night. Don't forget about the thickness either, as heavier people tend to prefer mattresses on the thicker side (12″ or more), and you should also focus on a mattress with strong motion isolation if you don't want to bother your partner or be disturbed by them when you sleep.
*The above shall not be considered as an expert or professional advice for any matter.