Does It Make Sense Buying a Mattress Online?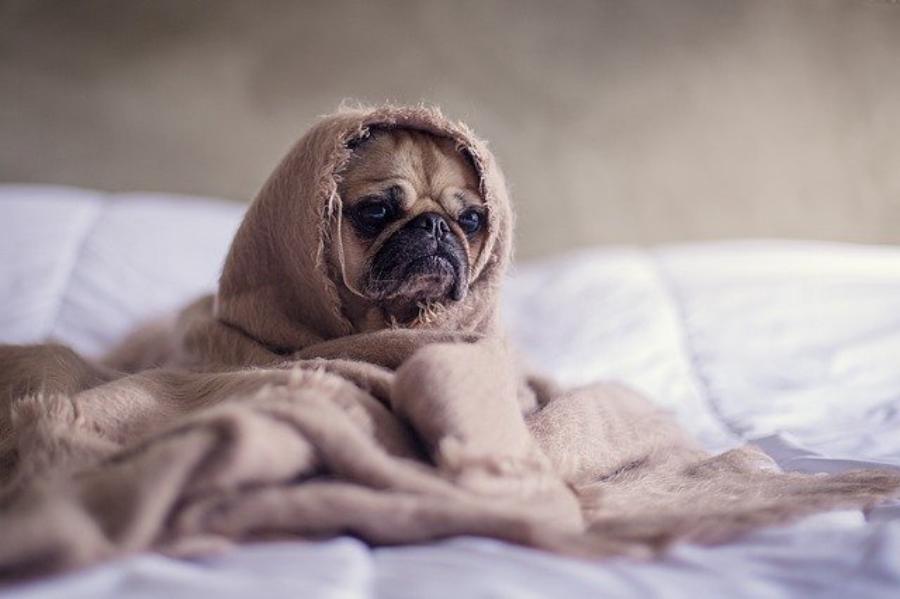 Today, you can buy nearly anything on the Internet and have it shipped right to your door. However, there are some products that people are still somewhat hesitant to buy online and mattresses are one of them. A mattress tends to be a pricey purchase when compared with buying a pair of shorts or a book online, so they want to be sure that they are getting what they paid for. Some worry that they will be scammed out of their hard-earned money and others worry that they will get a mattress that they don't like.
Fortunately, there are protections in place, and you can make sure that you are buying wisely before you ever click the button to make your purchase. There are ways to make sure that you are getting a great mattress online, which you will see below. In fact, you will also see how buying online can actually be better than buying in a store.
Know What's Right for You
The perfect mattress for one person might not be the perfect mattress for you. Everyone has different requirements when it comes to things like the firmness of the mattress and the materials from which it is made. You also have to think about your budget when you are choosing a mattress. This is true whether you are buying online or offline. If you know what you need, you will find that it is much easier to narrow down your choices.
Do Your Research
Once you have a good idea of what you need from a mattress, you can research the different options available. There are memory foam mattresses, innerspring mattresses, latex, pillowtop, and gel mattresses. Each of these different types of mattresses will have their own pros and cons. It is important that you understand what each of these types of mattresses will be able to offer before you make your choice.
Buying Online Provides a Lot of Variety
One of the biggest benefits of buying a mattress online is because you have so many additional choices. If you were buying in a showroom, there are only so many mattresses that they can show and store. Buying online will open up far more possibilities and options for you. This makes it easier for you to find the ideal mattress that will provide you with a good night's rest.
Buy the Mattress from a Reputable Seller
Of course, this isn't to say that there aren't any potential problems with buying online. It's possible if you aren't doing your research not only regarding the type of mattress but also the seller. You have to make sure that you research the mattress seller to ensure that they are reliable and that they provide quality products and customer service. Understand the seller's policies and make sure that you are getting the right product before you buy it. Take some time to look at some reviews that the seller has, as well. This will give you a better understanding of what other customers like you think about the company.
The Problems with Buying a Mattress in Person
You can see that buying a mattress online is certainly possible, and it can provide you with a wide array of choices. When you are buying a mattress in person, there are a number of issues with which you have to contend. The mattresses that you see on a showroom floor, for example, are not brand new. They have likely been tested by countless other people before you. In addition, it's difficult to actually feel comfortable when you are testing out a mattress in a showroom. There are countless distractions, and you aren't really able to get a good sense of whether the mattress is right for you or not. Buying in person can be a hassle, while you can shop online any time, day or night.
Buying a mattress online makes sense when you take the time to choose a great seller and you are certain of what you want. You will also find that many of the online sellers will have a generous return policy if you find that you've made a mistake with the mattress you chose.
*The above shall not be considered as an expert or professional advice for any matter.