How to Choose the Right Mattress
For users in
-
The best customer service
The best prices for of a mattress
Online retailers have some of the best-discounted prices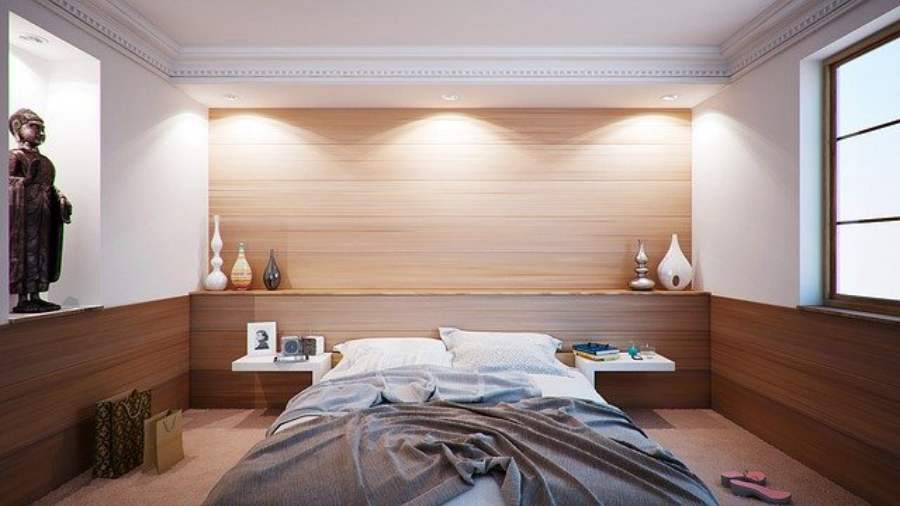 If you are in the market for a new mattress, you need to make sure that you are getting the one that's right for you. Of course, if you haven't bought a mattress in several years or longer, you might not know how to choose the right option. As you start to look at the options, you will find that there are many different choices, and it can sometimes be hard to figure out which is the right mattress for you to provide you with a comfortable rest.
The following are tips that you will want to use as you start to look for and finally buy the perfect mattress for your needs.
Consider Your Preferences
First and foremost, you have to think about your preferences when you are choosing the right mattress. You want to find a mattress that will be comfortable. However, what's comfortable for you might not work for someone else. The firmness of the mattress is typically a matter of preference. Do you prefer having a mattress that is firm and very supportive or do you prefer to sink into the mattress? The firmness level and the types of material that are used will play a part in the overall comfort that you get from the mattress.
Consider Your Weight
One of the factors that some people forget when they are choosing the right mattress is their weight. Those who are lighter are not going to sink into a mattress the same way that a heavier person will. Therefore, someone who is a little heavier and who wants a lot of support will need to make sure they are choosing a firmer mattress. Again, this will tie into your preferences. You just need to make sure that you take your weight into consideration, as this can change the feel of the mattress.
Learn About the Various Types of Materials
Today, there are many different types of mattresses and materials available. Innerspring coil mattresses are still very common because they are affordable. Even within innerspring mattresses, there are further subtypes. The mattresses with coils are going to provide you with more of a traditional feel and a lot more bounce in the mattress. However, they tend to wear out sooner and they can be noisy when the coils start to squeak.
Foam, gel, and latex mattresses are other very popular materials for mattresses today. They tend to have a bit more give to them, allowing the mattress to cradle the body and provide relief from pressure points. The pure memory foam mattresses are comfortable, but they can retain heat more than the latex or gel mattresses. Both the latex and gel provide a comfortable sleeping experience and the same contouring benefits of memory foam.
Pillowtop mattresses are often a good option for heavier buyers, as they provide an added layer on top of the mattress that is several inches thick. These types of mattresses tend to be more expensive, though.
Your Budget Plays a Factor
As with any purchase that you are going to make, you will have to make sure that the mattress you buy will work with your budget. The cost for mattresses can vary widely, but most will agree that you do not want to choose the cheapest mattress that you can find. These tend to be subpar in terms of quality and durability, and you will likely have to replace them sooner than you think.
The lower-priced mattresses are often not as comfortable, as well. If you are in the market for a mattress, but you don't feel you have enough money for the high-quality mattress that you want right now, it could be a better option for you to hold off until you can afford the right mattress.
Take Your Time
Buying a mattress is a big decision, and you need to make sure that you are choosing the right mattress for your needs in the long-term. Take some time to look at the options and to learn about the different materials, so you can then make an informed buying decision. You will find that this helps to ensure that you will be happy with the purchase.
*The above shall not be considered as an expert or professional advice for any matter.
Top Mattresses