Types of Mattresses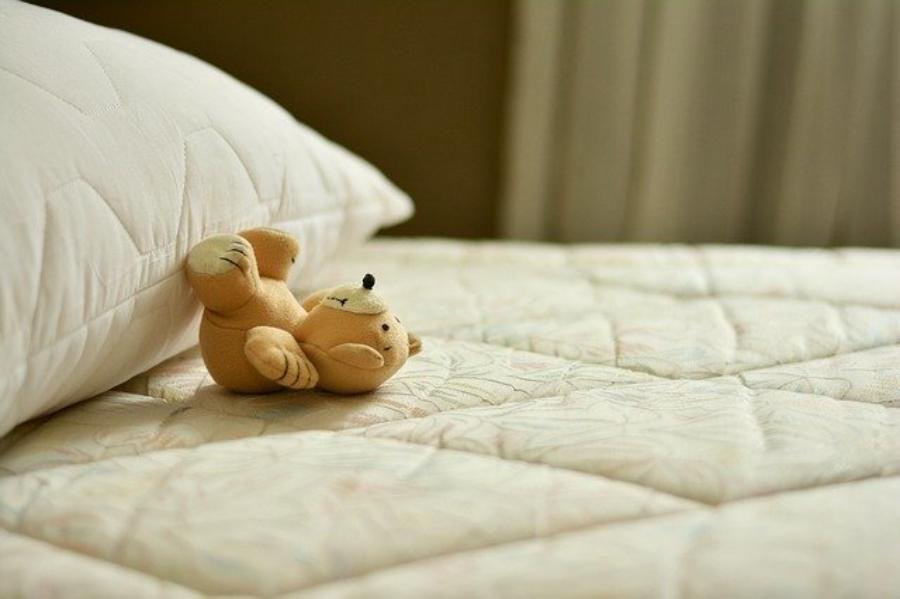 If it's time for a new mattress, you might be overwhelmed when you first start shopping for a mattress online. There are what seem to be countless brands of mattresses, as well as a host of different types of mattresses that are available today. You want something that's comfortable and that is right for your body, but navigating your way through all of those options can be difficult. To help make the process easier, you will find the most common types of mattresses below. This should help you have a better understanding of what each of these types is and what they offer.
Memory Foam Mattresses
Memory foam mattresses were first introduced in 1991, and they have grown in popularity over the years. With these types of mattresses, your body will partially sink into the mattress and it can take the shape of your body, providing something of a cradle for you as you sleep. Once you get off the mattress again, the memory foam will return to its original shape.
These mattresses are great for providing the extra cushioning that a sleeper might need or want. They work well for those who sleep on their side, as well as those who may have pain in their body and who need the extra softness. They can help with properly aligning the spine, they are resistant to allergens and dust mites, and they can provide pressure point relief.
These mattresses have very few drawbacks. However, they do tend to retain and trap heat, which can make them less comfortable when you are sleeping in a hot room.
Latex Mattresses
Latex mattresses are similar to memory foam in the way that they work. They are able to provide the body with the contouring and pressure point relief that is expected of memory foam. However, they have more bounce to them than the memory foam mattresses, and you will not sink as deeply into the latex.
One of the key benefits of these types of mattresses is in the realm of heat retention. They will not retain as much heat as you would get with memory foam mattresses. If heat retention was something that was stopping you from choosing memory foam, this could be the solution for you.
Gel Mattresses
Another mattress option for those who do not want a bed that is going to retain heat is gel. Gel mattresses, like memory foam and latex, will conform to your body and provide the support that you need to be comfortable as you sleep. This is because the gel is typically injected into the foam to create the mattress. You get the support, but you will find that the inclusion of the gel will help you to stay cooler as you sleep.
Pillowtop Mattresses
Pillowtop mattresses will feature a layer of padding on top of the mattress. In some cases, this layer could be several inches thick. The type of material that is in the pillowtop can vary. Typically, they will contain either cotton, latex, wool, or foam. In some cases, they might have more than one material in them. These can provide a comfortable sleeping experience with the support that you require. However, you will find that these options tend to be somewhat costlier.
Innerspring Mattresses
These types of mattresses have been around for more than a hundred years, and there have been a number of innovations in that time. Because they have been around for so long, and because they tend to be affordable, they are the most common type of mattress sold.
Today, there are many different types of innerspring mattresses, all of which have their own take on the concept. You can choose from pocketed coils, which are encased and work independently, offset coils, Bonnell coils, and continuous coils.
One of the drawbacks to these types of mattresses is that they tend to wear out sooner than other options, so you will need to replace them.
Keep in mind that when you are choosing a new mattress, you want to look at more than just the type of mattress and the size. You also need to think about the firmness level of the mattress. Even amongst the options here, you can find different levels of firmness. Consider what is going to feel best for you and then find the type and brand that meets those needs.
*The above shall not be considered as an expert or professional advice for any matter.