Amerisleep
Many people struggle to get eight peaceful hours of sleep each night, as recommended by experts. It might be due to stress, late nights, an incorrect sleep schedule, or other issues, and having an uncomfortable or unsuitable mattress is also a big factor that might be preventing you from sleeping soundly each night. Our Amerisleep Review will introduce you to one of the leading mattress brands around and perhaps help you find a mattress that can change your life. Read on to learn more.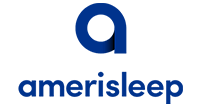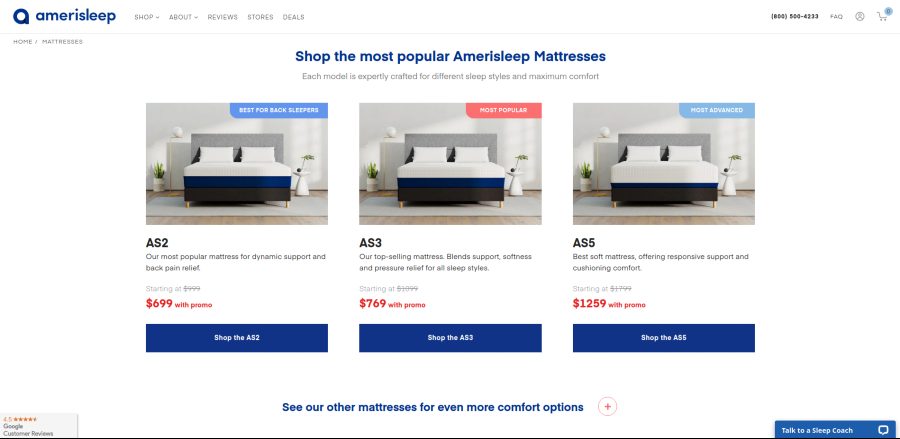 *The above shall not be considered as an expert or professional advice for any matter.

We receive advertising fees from the service providers we rank below.
Advertising Disclosure