DreamCloud Sleep

Review (2023)
Special offer:
Cyber Week Sale!
40% Off All Mattresses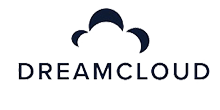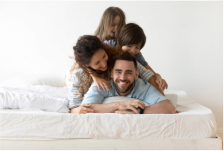 Cyber Week Sale!
40% Off All Mattresses
SHOP NOW
Temperature-control-system

Adjusts to every body shape and sleeping position

Pressure-relief system that is muscle-relaxing

365-night trial period

Lifetime warranty
Don't Have Time? Here's a Short Summary (1-Minute Read):
What is the DreamCloud Mattress?The Hybrid Mattress designed by DreamCloud is comprised of 5 layers, namely the bottom layer, the thick coil layer, the sink-in layer, the pressure-relief layer, and the top layer. The coil layer of this product adapts to your body shape regardless of your sleeping position, and the gel memory foam pressure-relief layer prevents body aches and pains when you're having your zzz's.
What perks come with the purchase of DreamCloud?Purchasing a DreamCloud Sleep mattress lets you avail of a 365-night trial, and it goes with a lifetime warranty as well. For one year, you get to sleep on it, and if ever you are not satisfied, your money will be refunded. In any case, if the product gets damaged, it will be repaired or replaced by DreamCloud for free.
What are the advantages of the DreamCloud mattress?The DreamCloud mattress consists of 5 layers, and it is thermoregulatory. You can choose from 5 different sizes of it and it is capable of adjusting to your body shape and sleeping position.
What payment options does DreamCloud offer?You can pay via credit card or Splitit when you purchase a DreamCloud mattress. All major credit cards are accepted, including Visa, Mastercard, American Express and Discover.
Does DreamCloud have good customer service?Yes, you can contact their friendly and efficient customer support team on the official DreamCloud website. Phone and live chat service is available everyday from 8am to 4pm.
Have you ever woken up and felt sore in your shoulders or muscles because the mattress you slept on was either too soft or too tough on you? Right, we have all been there. However, with the DreamCloud mattress, these times are over!
DreamCloud is a luxury hybrid mattress that guarantees a good night's sleep without any pain or soreness in the morning. The mattress is available in the United States and has won awards in 2020 from Mattress Advisor, Non-Biased Reviews, and Slumber Search.
Check out the following DreamCloud review to find out more about the award-winning mattress!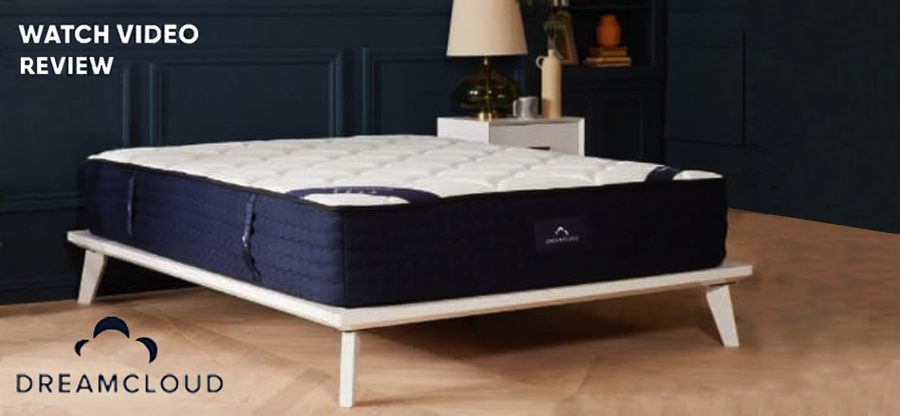 Mattresses Pros
Luxury Hybrid Mattress with Premium Memory Foam & Pocketed Coils

365 night sleep trial & lifetime warranty

Financing available - as low as 0% APR with Affirm

Free shipping and returns

365 night home trial

Lifetime warranty

Free shipping
Mattresses Cons
Its only option for firmness is medium-firm, and nothing else.

Shipments tend to be slow, as indicated by customers in their reviews.
*The above shall not be considered as an expert or professional advice for any matter.