Eight Sleep
Eight Sleep is revolutionizing the mattress industry. While so many companies are focused on creating the perfect bed-in-a-box in the growing market for them, this company went one step further and created a smart bed that includes a cover with built-in sleep tracking abilities, allowing you to adjust the mattress accordingly with less guesswork involved. The mattress itself is fairly basic foam, but it does the job and then some, it would seem. The Eight Sleep mattress system may not technically qualify as a "smart mattress", but the smart cover makes sure that you get the perfect night's sleep no matter what your sleep habits might be. There are an in-home trial and a warranty, just like most major companies offer, and even with the high-tech cover, this mattress is still quite affordable compared to other models on the market. Keep reading to learn more about this bed and what it has to offer.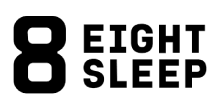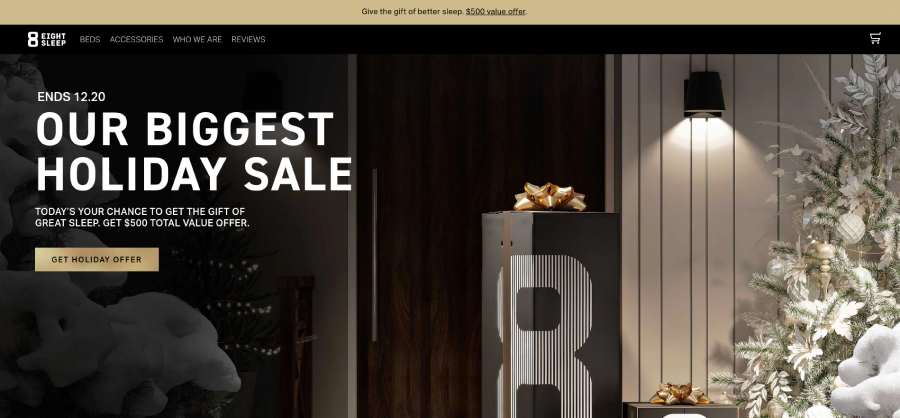 *The above shall not be considered as an expert or professional advice for any matter.

We receive advertising fees from the service providers we rank below.
Advertising Disclosure