Latex For Less
Experts recommend that we all get 7-8 hours of sleep each night in order to lead happy and healthy lives, but this can be a struggle for some people. Many individuals struggle with insomnia and other sleep-related issues at various points throughout their lives, but one of the things that can help you get a better night's sleep is a top-quality mattress. This review will take a look at Latex For Less, a company offering top quality latex mattresses at affordable prices.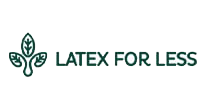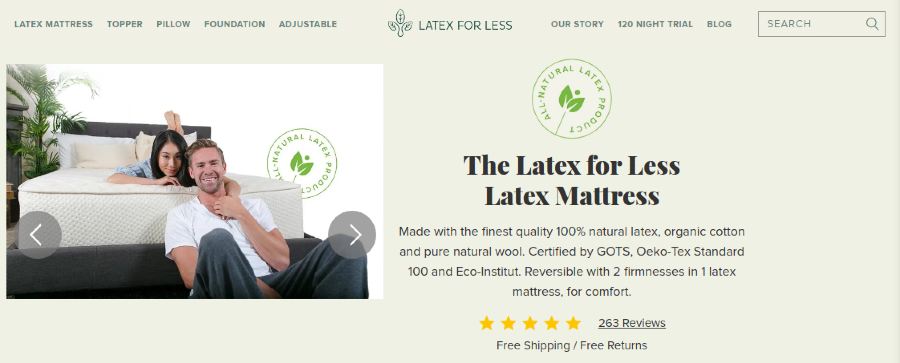 *The above shall not be considered as an expert or professional advice for any matter.

We receive advertising fees from the service providers we rank below.
Advertising Disclosure