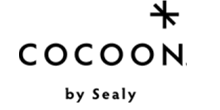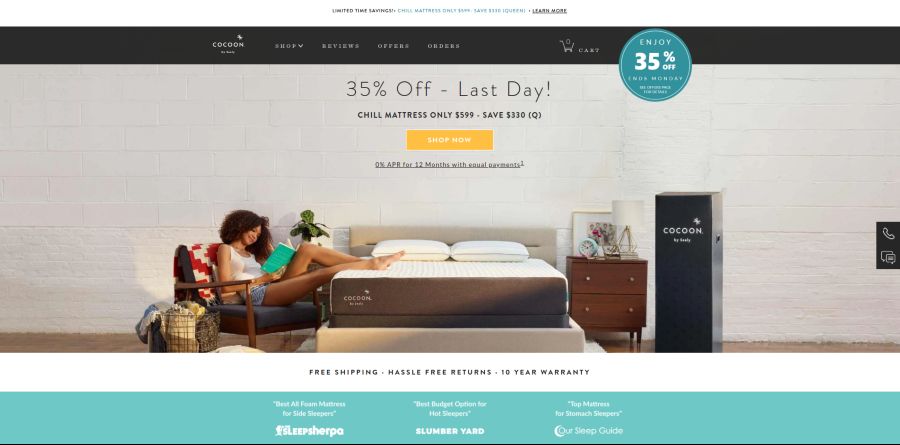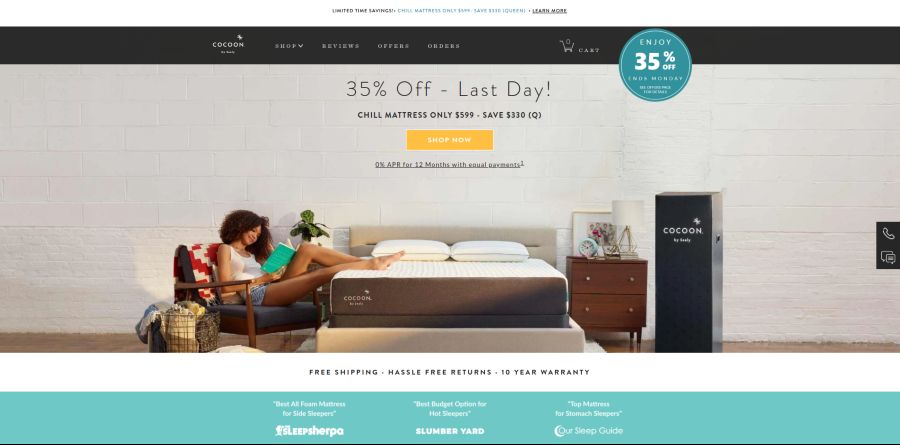 Sleep is so important to your overall health, and one of the biggest factors that can influence the overall quality of your sleep is the mattress you sleep on each night. A good mattress can make all the difference to your well-being and general happiness, and there are many new and old mattress manufacturers out there, but for this review, we'll be taking a look at one mattress brand that manages to blend both modernity and the benefits of more than a century of experience: Cocoon.
*The above shall not be considered as an expert or professional advice for any matter.
Nous recevons des revenus publicitaires des fournisseurs de service que nous classons ci-dessous.
Déclaration du publicitaire