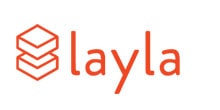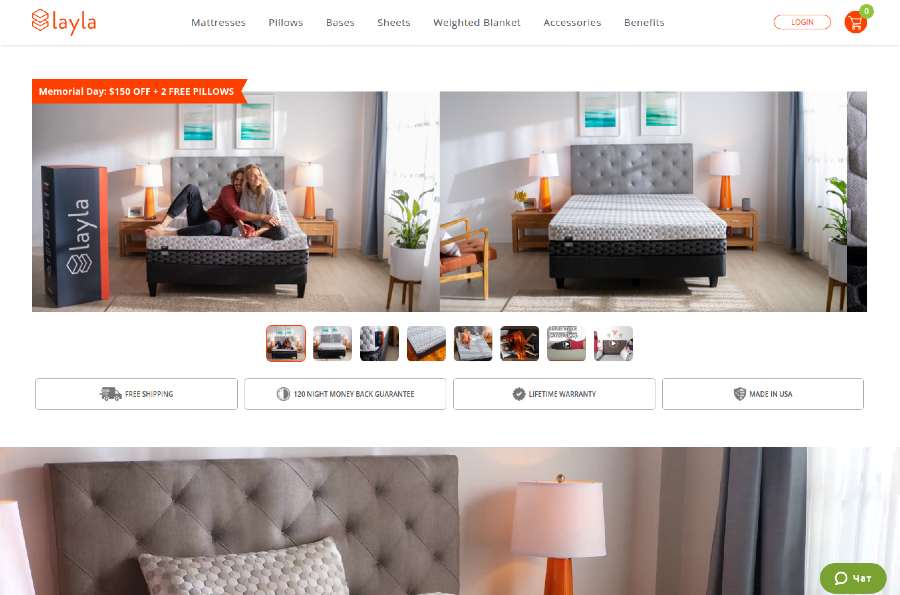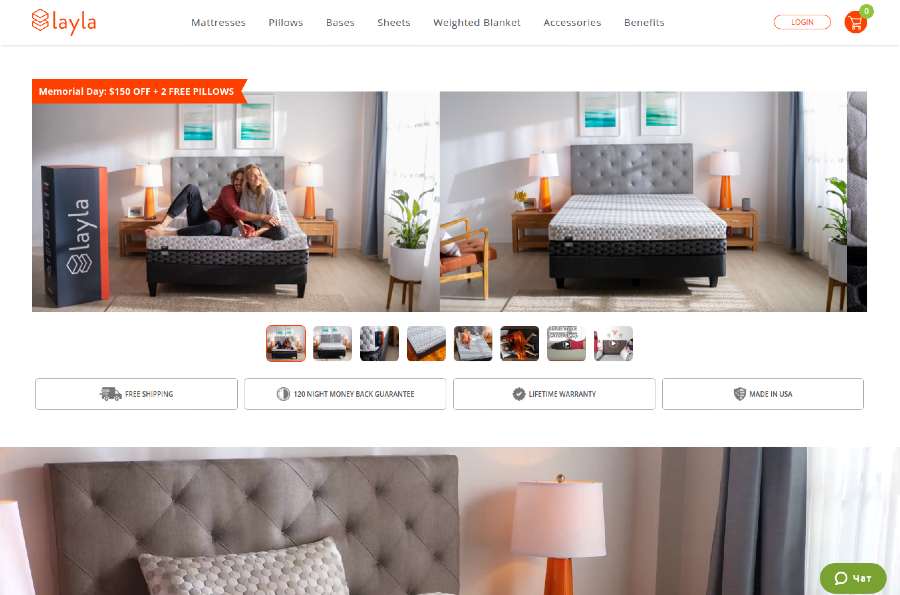 Everyone wants to live a happy and healthy life, and getting a good night's sleep is absolutely vital for your physical and mental well-being. Regular, peaceful sleep can help to lower stress levels and promote a more positive and concentrated mindset, as well as aiding with a wide range of bodily processes and general health. However, a lot of people struggle to get good quality sleep, often because they're using the wrong mattress. If you're looking for a top-quality mattress to enjoy a better night's sleep, our Layla review may be able to help you.
Layla Sleep Review
PROS:
Two mattresses to choose from
Flippable firmness – two firmness levels on each mattress
Impressive cooling and breathability
Excellent motion isolation
Nous recevons des revenus publicitaires des fournisseurs de service que nous classons ci-dessous.
Déclaration du publicitaire