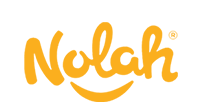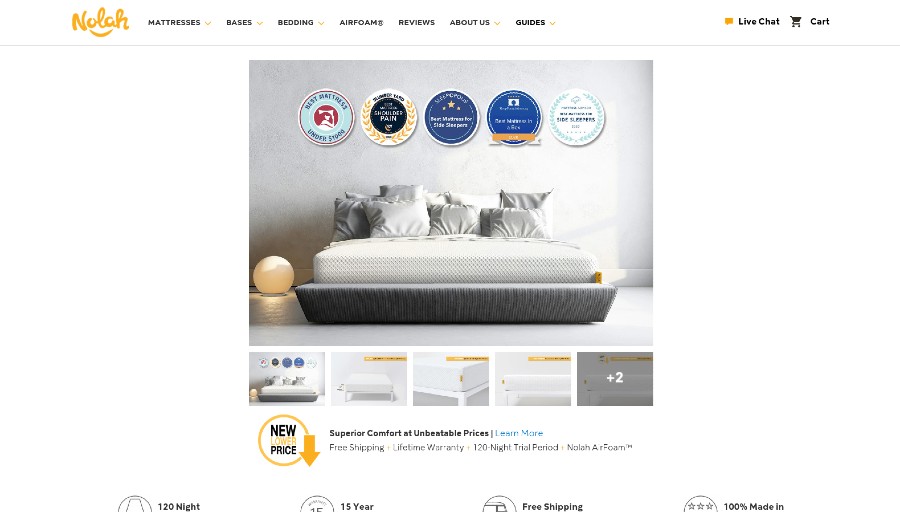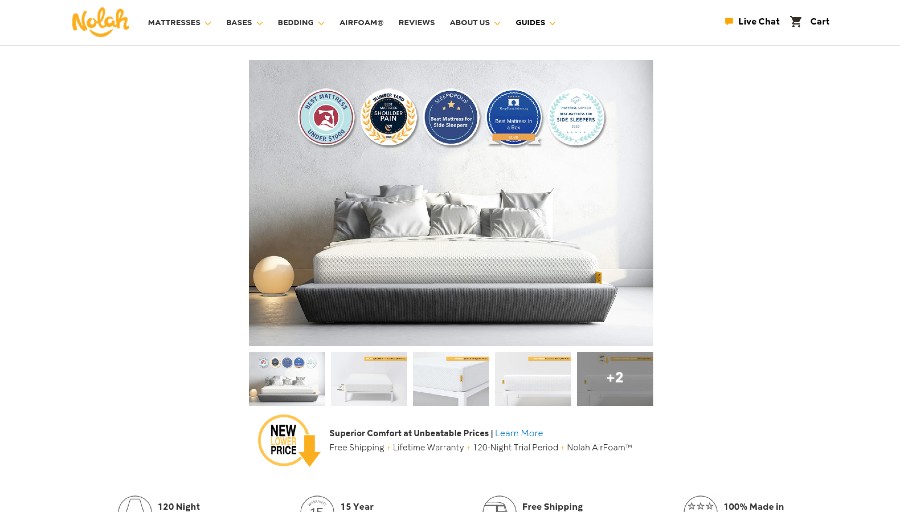 In the market for a new mattress? You're maybe already pulling out your hair on which company to choose – or what mattress to go with, right? Let us take away that stress,
Now, you've come across the brand Nolah. If you've never heard of them before, we can vouch for this company as industry leaders. However, we want to know if their products are as good as they claim. We'll get to this.
First, who are Nolah?
They brand themselves as a "sleep technology" company. And, their ethos include creating new and improved bed-in-a-box mattresses.
Another thing, Nolah won an award in 2020 for "Best Side Sleeper Mattress". Impressive. But, let's find out more about their products in this compete review!
Let's get into it, and you can decide if their products suit your needs.
Nous recevons des revenus publicitaires des fournisseurs de service que nous classons ci-dessous.
Déclaration du publicitaire