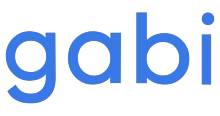 Each and every homeowner needs to have home insurance. Not only is it a legal requirement, but it's also the smartest and safest way to ensure that if disaster strikes, you'll be protected. Many people like to think that their home won't fall victim to accidents, storms, fires, or other issues, but these problems can affect us all, no matter how prudent and careful we are.
With a strong home insurance policy on your side, you won't need to worry, even if the worst happens. If your home suffers damage in a natural disaster, the insurance provider will cover the costs of repairs and rebuilds, and many of the best home insurance policies also provide protection for things like loss of valuables, damage to other structures like sheds and garages, and liability coverage too.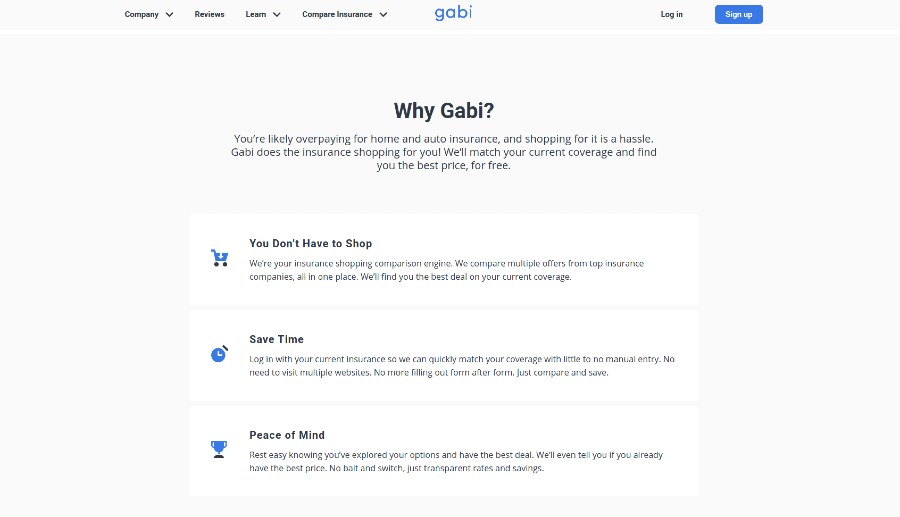 But how do you find the best home insurance? Well, sites like Gabi can help. Gabi is a leading insurance comparison site that aims to make the whole process of finding home and auto insurance faster, simpler, and totally stress-free too. Read on through our Gabi review to learn more about this company.
We receive advertising fees from the service providers we rank below. Advertising Disclosure
learn more