Layla Sleep Review Review (2023)
Special offer:
Up To $750 In Mattress Savings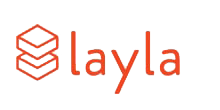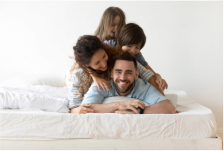 Up To $750 In Mattress Savings
SHOP NOW
You get to enjoy a 120-night trial

A dual-sided flippable mattress

It also offers flippable firmness on each model

Lifetime warranty
Don't Have Time? Here's a Short Summary (1-Minute Read):
What is the Layla Sleep mattress?
It is a dual-sided flippable mattress where you can choose between a soft and a firm side. It is ideal for people who like the feel of a memory foam mattress.
What perks come with the purchase of Layla Sleep?
You get to enjoy a 120-night trial when you buy it, and it comes with a 10-year warranty.
What are the advantages of the Layla Sleep mattress?
This product gives you the experience of sleeping on a classic memory foam, and it is dual-sided where you have the option to choose a firm mattress on one side, and a soft bed on the other side.
What payment options does Layla Sleep offer?
This product can be paid using major credit cards, PayPal, and Affirm financing.
Does Layla Sleep have good customer service?
Yes, customer support can be contacted via live chat, phone and email from 7am to 4pm EST 7 days a week.
Everyone wants to live a happy and healthy life, and getting a good night's sleep is absolutely vital for your physical and mental well-being. Regular, peaceful sleep can help to lower stress levels and promote a more positive and concentrated mindset, as well as aiding with a wide range of bodily processes and general health. However, a lot of people struggle to get good quality sleep, often because they're using the wrong mattress. If you're looking for a top-quality mattress to enjoy a better night's sleep, our Layla review may be able to help you.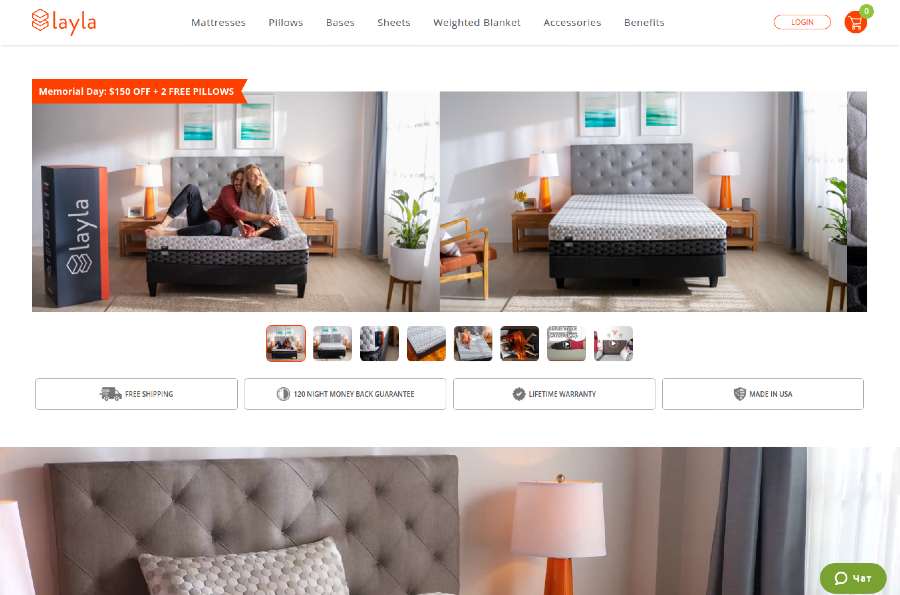 Mattresses Pros
Copper-Gel Memory Foam Cooling Mattress

Flippable firmness™ for any sleeping position

0% APR financing

Lifetime warranty

Free shipping & returns
Mattresses Cons
Off-gassing may be a temporary problem.

It is not as bouncy compared to some mattresses.
*The above shall not be considered as an expert or professional advice for any matter.