DreamCloud Sleep
Have you ever woken up and felt sore in your shoulders or muscles because the mattress you slept on was either too soft or too tough on you? Right, we have all been there. However, with the DreamCloud mattress, these times are over! DreamCloud is a luxury hybrid mattress that guarantees a good night's sleep without any pain or soreness in the morning. The mattress is available in the United States and has won awards in 2020 from Mattress Advisor, Non-Biased Reviews, and Slumber Search. Check out the following DreamCloud review to find out more about the award-winning mattress!

Don't Have Time? Here's a Short Summary (1-Minute Read):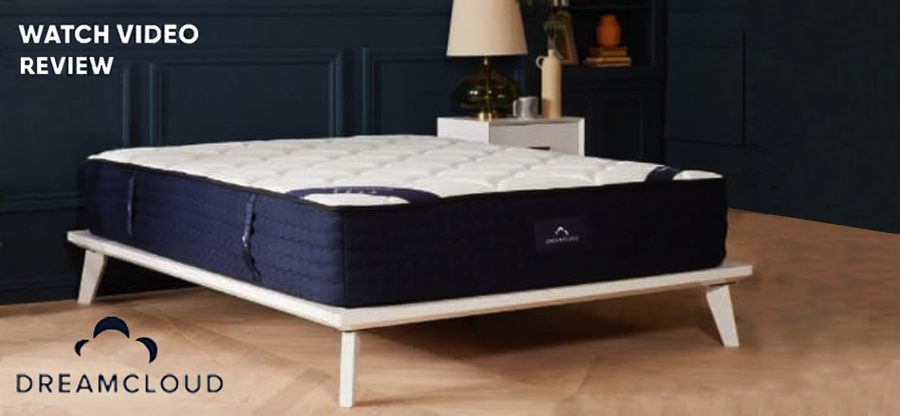 Mattresses Pros
Affordable Luxury Hybrid Mattress

365-night trial

Free shipping & returns

Easy financing
Mattresses Cons
*The above shall not be considered as an expert or professional advice for any matter.