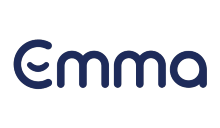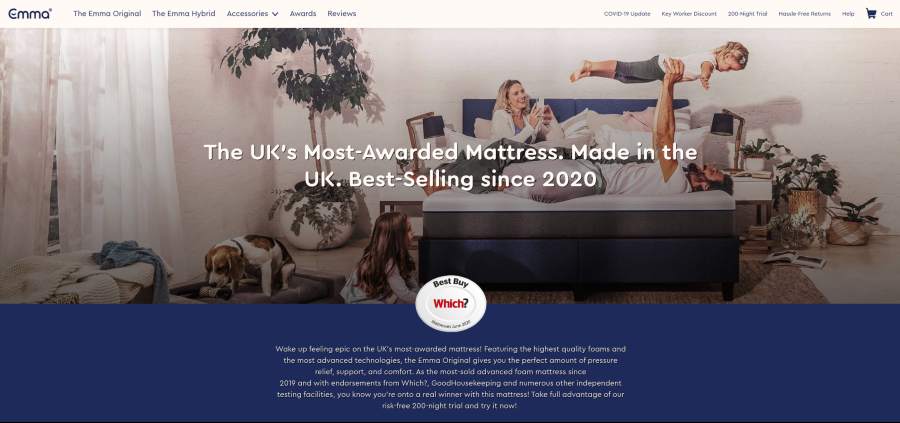 Seriously considering about buying an Emma mattress? Well, you need to check out this full review before making your next online purchase of a mattress. We are going to cover everything you need to know about this popular mattress company. Thus, to help you decide if it's the right one for you!
So who is the Emma mattress company?
Well, if you haven't heard already, people are labeling this company for selling the best mattresses in the UK! This is why we had to review their signature mattress.
We knew this company was a serious contender in the market of online mattresses. But why? In just 5 years, they have sold 500,000 mattresses. This is no coincidence, right? People are loving their products. So it's our job to find out why!
Let's see what all the fuss is about. And find out if their mattresses are as good as everyone is saying.
Here's the complete review.
*The above shall not be considered as an expert or professional advice for any matter.
We receive advertising fees from the service providers we rank below. Advertising Disclosure
learn more