A Guide to The King Size Mattress
For users in
-
The best customer service
The best prices for of a mattress
Online retailers have some of the best-discounted prices
Mattresses have come a long way in recent years. In the past, buying a mattress was quite simple. Most of them featured similar designs, with springs and coils inside to make them bouncy and to give some kind of structure, and the only thing buyers had to worry about was the size. Nowadays, we can choose from dozens of different mattress materials, sizes, and types. It can all get a little confusing, so let's take a closer look at one mattress term that gets thrown around often: King size.
What Size is a King Size Bed?
The King size mattress measures 76 inches wide by around 80 inches in length. Compared to a Queen, a King mattress is approximately 16 inches wider, but the length is the same. If you're used to sleeping on a Queen and want to know how a King bed mattress might compare, just imagine having a little over an extra foot of width. If you're going to compare a mattress King to a twin-sized mattress, it's about twice as wide and a few inches longer. It's the second biggest kind of mattress you can buy in the United States, second only to the California King.
Why Do People Choose a King Size Bed?
The obvious benefit of this mattress is the vast amount of space it offers to couples. Many couples like to sleep together but still appreciate having the ability to stretch out and move around without feeling confined or constrained in any way. A King-size mattress offers the space you need to feel like you've got your own bed while still being just a roll away from your loved one.
The massive size of a King size air mattress or standard King size mattress is a big draw, but it can also be a bit of a drawback. Don't forget that you need to get that massive mattress into your house and onto your bed frame. Fitting these mattresses into the home can be difficult, and it's vital for anyone considering taking advantage of any King size mattress sale to measure their bedroom beforehand and be sure that they have enough space.
Benefits of a King Size Mattress
Besides the obvious benefit that the king-size mattress is the biggest of all beds, there are many other benefits that buyers should consider as they look at the king-size mattress.
Because of the extra space given from a king-size mattress, you will have better blood flow and will likely no longer wake up to that pins and needles feeling from sleeping in a cramped position. Instead of squeezing into a smaller space, the king-size mattress allows you to spread out and get a better night's sleep.
Say Goodbye to Restless Legs
Additionally, you may never have to experience restless legs again. Because you can stretch out, you can relieve pressure points on your ankles and Achilles tendons.
If you sleep pressed up against your partner or don't have enough space, you can run into the issue of having your respiratory system compressed. But with a king-size mattress, the two of you will have enough space to spread out so that you will have the opportunity to breathe easy all night long.
With a king-size mattress, you won't have to toss and turn. You will have enough space to get comfortable, and you will not feel your partner tossing around as much either.
With a king-size mattress, you can likely sleep in your proper sleeping position without waking up to joint pain and soreness. Because you can sleep comfortably, your body will likely wake up feeling refreshed and ready to take on the day.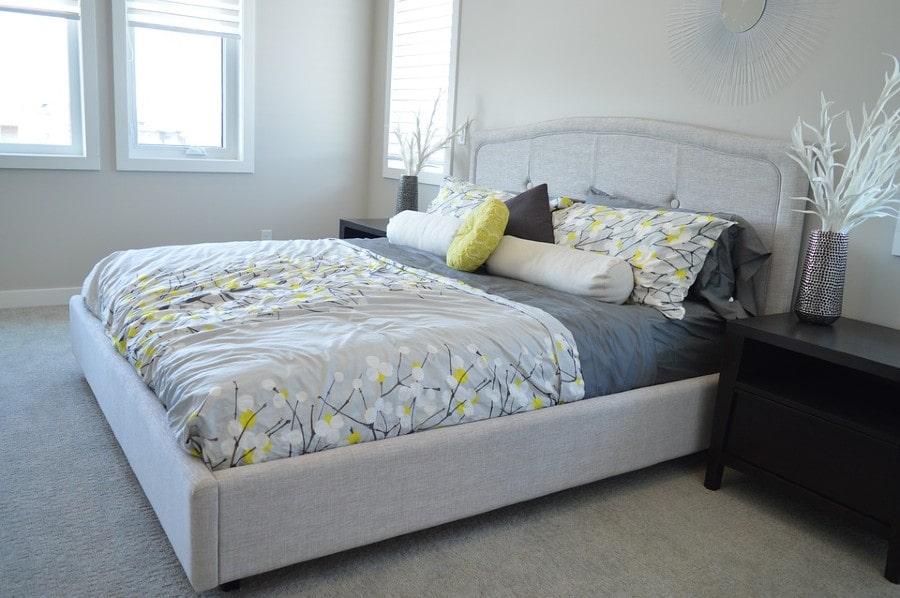 Top Mattresses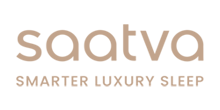 America's Best-Selling Online Luxury Innerspring

365-night home trial & lifetime warranty

3" Euro pillow top

Back and joint pain relief

365-night home trial

Lifetime warranty

Free shipping

BEST VALUE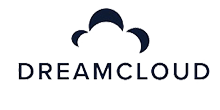 Luxury Hybrid Mattress with Premium Memory Foam & Pocketed Coils

365 night sleep trial & lifetime warranty

Financing available - as low as 0% APR with Affirm

Free shipping and returns

365 night home trial

Lifetime warranty

Free shipping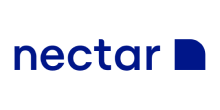 Most Comfortable Memory Foam Mattress

365-night trial | free delivery | forever warranty

Award winning mattresses to suit every type of sleeper

Monthly payment options available with Affirm

365 night sleep trial

Financing available

Free shipping
How Do I Know My Mattress Size?
If you do have the space required for a King-sized mattress, the next step is to start shopping. To find the best King size mattress, you need to take a variety of factors into account, including the thickness of the mattress, how firm or soft it is to lie on, what kinds of materials were used to make it, how breathable and cool it is, and so on. You also have to think about the price and maybe look out for a King mattress sale if you want to find a cheap King size mattress.
You will need to measure the actual size of the mattress to figure out if it is the right size for you. One major thing to consider is the size of your room. Remember, a king-size mattress is generally up to 76 inches wide, so it is a big mattress. Measure your mattress from the head to the foot as well as from side to side. After you've measured the size of your mattress, you should see what that size would look like in the room that you choose.
A great way to do this is to outline the size of a mattress in tape. That way, you can visualize the size of the bed and how it will look in that room. Also, be sure to account for the size of the bed frame.
Are All King Size Beds the Same Size?
Even though the standard king-size mattress is 76 inches by 80 inches, there are some king-size mattresses that come in unique sizes. On top of that, the addition of a bed frame will add width to your mattress size. On average, the mattress buyer can expect an additional 2 to 5 inches of width and length added to their mattress when they add a frame.
King-size mattresses can also vary in thickness. Even though the average thickness is between 8 and 14 inches, this will differ depending on the mattress and should be accounted for before making a purchase.
Is There a Bed Bigger Than a King?
There are a couple of different mattresses that are indeed bigger than your typical king-size bed. These beds are generally suitable for couples who are sleeping together and for large families who co-sleep. These beds are generally bigger than the king size mattress:
California King (Western King): 72 by 84 inches 183 by 213 centimeters)
Emperor: 84 by 84 inches (213 by 213 centimeters)
Super Emperor: 90 by 84 inches (229 by 213 centimeters)
Caesar: 96 by 84 inches (244 by 213 centimeters)
Super Caesar: 108 by 84 inches (274 by 213 centimeters)
How Do I Choose a King Size Mattress?
To choose a king-size mattress, there are some things that you want to keep in mind.
When you choose to buy a new mattress, your budget should be one of the critical things you keep in mind. Because a king mattress is the most significant mattress size, it will likely be the most expensive option. So before you shop for a king-size mattress, make sure that you have enough money to buy a quality king-size mattress.
When choosing your mattress, the material will also help dictate the firmness or softness of your mattress. Because larger, heavier people should choose a firmer mattress to support their weight, they will likely look at different materials than a person of smaller size. Most of the time, online mattress companies will offer mattresses that have memory foam, hybrid materials, innerspring, latex, and even air beds.
Choosing where to buy your mattress is another important factor to keep in mind. While you could spend time shopping for a mattress in person, it will likely be much easier to buy a mattress online. If you're not sure how to do that, our experts have reviewed the best online mattress companies on the market. Be sure to check out our expert guides to help you find the best match possible.
Many mattress companies will offer a sleep trial. The sleep trial allows you to test out a mattress for a certain time and get your money back if you are not satisfied. While some sleep trials last for about a month, others will go up to an entire year. During this time, if your mattress is not comfortable and you are not completely happy with it, you can return it for a full refund.
The sleep trial is an excellent alternative to trying a mattress in the store. When you try out a mattress in-store, you're not getting the entire experience of having that mattress in your home. Because you cannot try out a mattress for a whole night at a store, a sleep trial is the better alternative.
Warranties are another great thing to keep in mind while you're shopping for a mattress. A time-extended warranty will cover your mattress if something were to happen. Even though warranties only cover damage done by normal wear and tear, it can be a good peace of mind knowing that if your mattress were to break, the mattress company would likely cover the costs of fixing or replacing it.
Final Thoughts
Now that you know everything you need to know about buying a king-size mattress, it's time to start your search. While you could spend hours researching online for the best mattresses, our experts have created guides so that you can make the right decision quickly. Instead of wasting your time looking for the best mattress online, check our expert guides today to learn everything you can about the best online mattresses.
*The above shall not be considered as expert or professional advice for any matter.