A Guide to The Queen Size Mattress
The world of mattresses has evolved in recent years. Buying a bed was quite simple in the past, as shoppers didn't have many options to choose from. Most old mattresses were quite similar in style, usually made with coils inside. Modern mattresses are made with all kinds of special foams and materials, designed to offer the best levels of comfort and support. It's easy to find great quality mattresses nowadays, but shopping for a mattress often takes longer as buyers need to consider all of the different options, starting with the size.
What is a Queen Size Bed?
One of the most popular sizes of mattresses is the queen size. A Queen mattress is more significant than a full-size mattress but smaller than a King or California King. In terms of measurements, a queen-size mattress measures around 60 inches in width and 80 inches in length. If we compare it to a full-size double mattress, a queen bed mattress is 7 inches wider and 5 inches longer. It really can make quite a big difference in practice, and many people, especially couples, notice the difference when switching from a full-size to a queen mattress set.
Benefits of a Queen Size Bed
There are many benefits to choosing a queen size bed for your sleeping needs.
If you are sleeping with a partner, the queen-sized bed will give both of you enough room to become comfortable as you sleep and not feel cramped or crowded. Unlike smaller beds, you and your partner will still have a chance to sleep in your optimal sleeping positions.
Won't Take Up Too Much Space
King-size beds can take up a ton of space. Additionally, not everyone has a bedroom big enough to support a king-size mattress. For that reason, the queen-size mattress may be the best option for couples who want to have enough sleeping space but don't want to spend the money or take up space that a king-size bed does.
Queen size beds are generally affordable. If a couple wants to buy a mattress that is big enough to support both of them but doesn't want to spend their entire savings, a queen-size mattress may be the way to go.
Supports Sleeping Positions
Because a queen-size mattress is larger than a full or twin, it will support all types of sleeping positions. Each person sleeping in the queen size bed can sleep on their back, stomach, or side in a way that allows all pressure points to be supported and should relieve any pains related to sleeping.
What is the Standard Thickness of a Queen Size Mattress?
The standard thickness of a queen-size mattress is 10 inches. However, this thickness may differ depending on the mattress that you get. So if you have a certain thickness in mind, make sure to check the dimensions of the mattress before you make your final purchase.
Who Should Buy a Queen Size Mattress?
In general, queen-sized mattresses are best for couples who want a little more sleeping space than they'd find in a regular double and don't need the extra space offered by a King or California King. A Queen is narrower than a King, but it still provides enough space for the average couple to feel perfectly comfortable.
Another big advantage of a queen-size mattress compared to a king or something larger is that it's much easier to get into your house. King mattresses can be pretty tricky to maneuver around and take up quite a lot of space in the average bedroom. In contrast, queen mattresses give you more freedom to move around and are a lot easier to manage. Plus, you can find queen mattresses at excellent prices. There are plenty of queen mattress sale events with various online stores, and you can find a top-quality cheap queen mattress.
Top Mattresses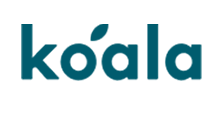 Australia's Most Awarded Mattress Range

Over 50,000 5-Star reviews

Sensapole® Cooling Tech for the optimum temperature

Up to 6 Layers of ergonomic support

Fast Delivery, 120-Night Trial & 10-Yr Warranty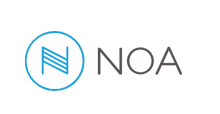 Free One-on-One Virtual Consultation

REACH Certified (EU equivalent of CertiPur)

Hybrid mattress with medium firmness

Free delivery, 120 night trial, 15 year warranty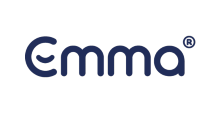 CHOICE® Top Score Mattress 2021 & 2022

Leading sleeping brand worldwide

High quality, eco-friendly & cooling foam for all body types

Zero-motion® transfer for uninterrupted sleep

Free delivery, 100 nights trial & 10 year warranty
Should I Get a Full or a Queen?
Deciding to get a full-sized or a queen-sized bed does not need to be complicated. Typically, full-sized beds are smaller than queen size beds. So if you sleep alone or have a smaller room, a full-size bed may be the best choice for you. But, if you want a bit more leg space or are sleeping with a partner, the queen-size bed may be your best option.
However, full-sized beds may be more cost-effective than queen-sized. So if your budget is strained but you still want to get a quality mattress, the full-size bed may be the way to go. However, if you have a little flexibility in your budget, you may want to opt for a queen-size bed because they are a little bit bigger and can be better for couples.
Non-Standard Queen Size Bed Dimensions
There are queen-sized beds that are different from the standard bed size of 80 inches by 60 inches. While it may be more difficult to find these unique mattresses, they can be suitable for various sleeping arrangements. For example, depending on if you sleep alone, with a partner, have kids who sometimes sleep with you, or need to find a mattress that fits within your room, finding a non-standard queen-size bed may be the best way to go.
California queen bed. California queen beds typically measure 60 inches by 84 inches. That being said, they are about four inches longer than the standard queen-size bed. A California queen bed may be a good fit for a tall person or someone who tends to sleep lower on the mattress.
Olympic queen mattress. The Olympic queen mattress is the largest size that any queen bed comes in. Sometimes called the "expanded queen mattress," it will measure 66 inches wide by 80 inches long. This makes it 6 inches wider than the standard queen-size mattress. Because of the extra size, this mattress may be ideal for two people who need a little more sleeping space. It may also be the perfect queen bed if you have more oversized furniture in your bedroom but cannot support the size of the king-size mattress.
Split-queen bed. Split queen beds generally have the exact dimensions as the standard queen. However, they come with two 30 inches by 80-inch mattresses that are split by an adjustable frame. This allows the mattress to be versatile and may be best for using a guest room that may need to be used for multiple purposes. Split queen mattresses are generally hard to find.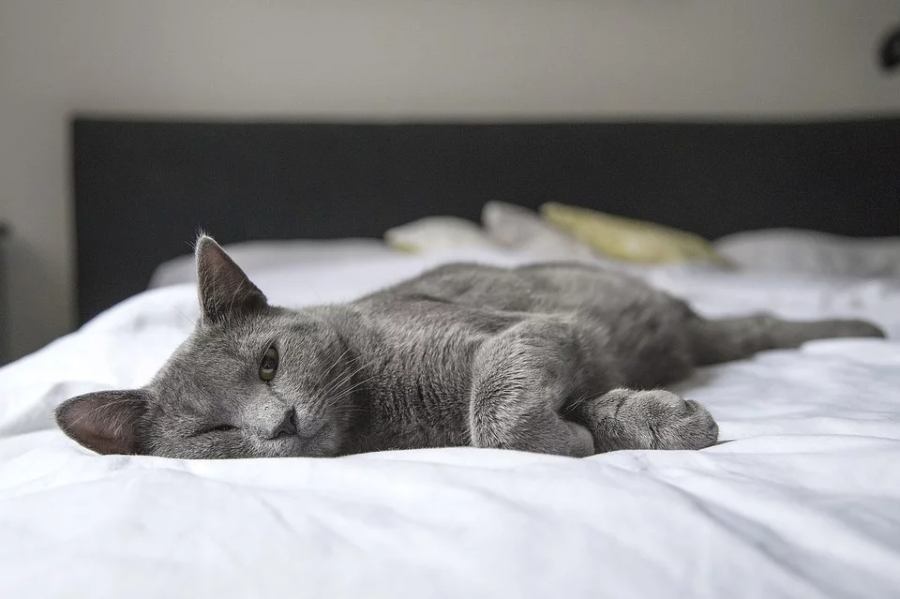 How to Choose a Queen Size Mattress
So how do you find a top-rated Queen-size air mattress or the best Queen mattress overall? Well, for starters, you need to take some time to compare the options. As stated earlier, there are many types of beds available, made with many different materials created by brands around the globe.
Consider the price of each mattress and how well-suited it is to you and your sleep style. Back sleepers, side sleepers, and heavy sleepers find that different mattresses work best for them.
Additionally, think about the following factors as you shop for your queen-size mattress.
While quality is likely one of the most important aspects of buying a mattress, it's also essential to set a budget and stick to it. Mattresses can be expensive but that doesn't mean that you have to buy a mattress that breaks the bank. Instead, look for a mattress that falls within your budget. Even if you have your mind set on a more expensive mattress, you can simply wait for a sale or look for coupons to get your mattress for a better price.
Because many people are concerned that they cannot try an online mattress before they buy it, you should look for mattress companies that offer a sleep trial. With a sleep trial, you will have a chance to try out the mattress for a specific number of days. During this trial, you will have the opportunity to return the mattress and get a full refund if you are not completely satisfied. While many people find that they don't need to do this, it still gives you peace of mind knowing that if the mattress was not perfect, you could arrange to have it refunded.
Along with sleep trials, look for a mattress company that offers a mattress warranty. Any normal wear that impacts your mattress will be covered by the mattress company with a good warranty. So if your foam or springs degrade over time, there's a good chance that your mattress company will replace them free of charge.
Where to Buy a Queen Size Mattress
Another essential aspect of mattress shopping is figuring out where you will buy your queen-size mattress. While you could go to the store and try out mattresses, this can take a significant amount of time out and may get frustrating. So instead of going to a mattress store, try buying your mattress online.
Final Thoughts
Now that you know everything you could need to know about shopping for a queen-size mattress, it's time to begin your search. While you could spend hours online trying to find the perfect mattress, consider checking our expert guides on the best online mattress companies.
Additionally, it can be challenging sifting through all of the mattress options to find quality and well-priced ones. Instead of becoming frustrated with all of the research you have to do online, check out our expert guides to learn everything you need to know about buying a queen-size mattress.
*The above shall not be considered as expert or professional advice for any matter.

We receive advertising fees from the service providers we rank below.
Advertising Disclosure