A Guide to The Twin Size Mattress
Mattresses used to be relatively straightforward. They were only available in a couple of different sizes, and all seemed to follow the same basic design and material standards. It was hard to tell one mattress apart from another, and many manufacturers hadn't yet taken the plunge into new materials like memory foam and polyfoam to offer different sleeping experiences for their customers.
In the modern era, however, we've seen mattresses evolve in a big way, and there are now more options for shoppers all over the world. There are special orthopedic mattresses, giant California King mattresses, and more.
What Size Mattress is Best? What Size is a US Twin Bed?
One of the first things to think about when shopping for a new mattress is the size. One of the most commonly chosen mattress sizes is the twin or "single" mattress. Twin-sized mattresses are the smallest possible size, designed for one person and used on single or twin-size bed frames. A twin-size mattress measures up 38 inches in width by 75 inches in length. They're shorter and more narrow than other mattresses like a Queen or King.
Benefits of Having a Twin Mattress
Even though they are smaller than other mattress sizes, using a twin-size mattress does have its benefits. Here are a few reasons you should consider buying a twin-size bed for your home.
Twin Mattresses Are Great for Small Spaces
If you live in an apartment or have a small space, a twin-size mattress may be your best option. Unlike some of the larger mattresses, twin-size mattresses do not take up much space, giving you plenty of room to go about your daily activities.
Twin Mattresses are Affordable
Additionally, buying a twin-size mattress is a lot less expensive than buying a larger mattress. If you want a quality mattress, buying a twin mattress may be a great way not to break the bank and still experience the benefits of having a good night's sleep. So instead of spending your entire bank account on a large quality mattress, consider choosing a twin mattress to save money.
If you sleep alone a twin-size mattress may be perfect for you. Because you don't need much space anyway, having a twin-size mattress is a great way to save space and money.
Besides being suitable for those who sleep alone, a twin-size mattress may be ideal if you want to buy a bed for your child. Since your child does not need a ton of space to sleep, a twin-size mattress should be just enough space for them to be able to get a good night's sleep.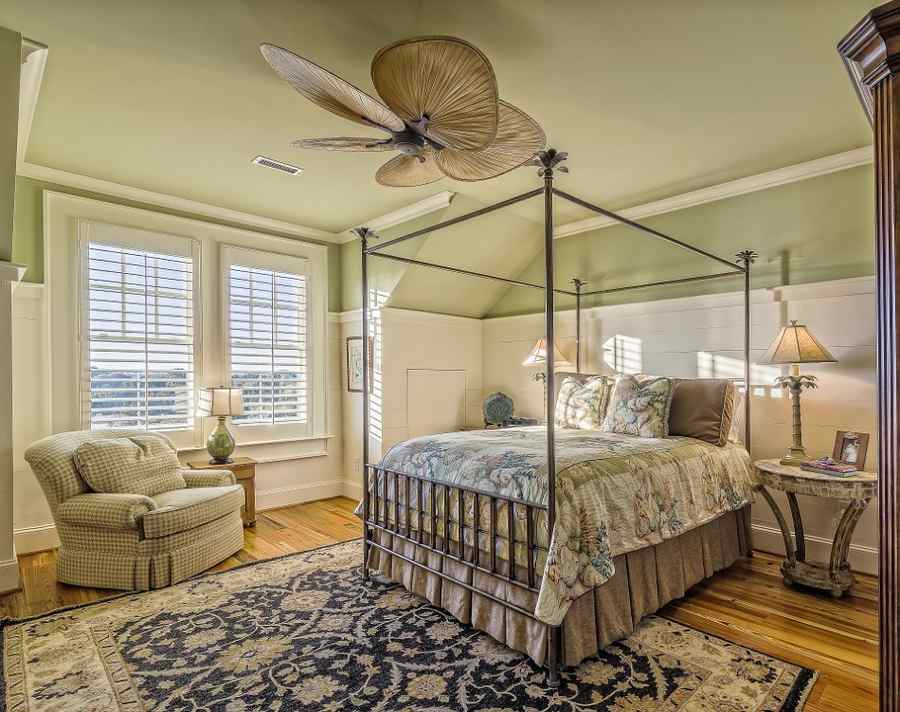 Cons of Having a Twin Mattress
Even though a twin-size mattress may be suitable for those with a smaller budget or those who sleep alone, there are some downsides.
Twin Mattresses are Smaller
Even though it can benefit having a smaller bed if you have a smaller space, the obvious con of using a twin mattress is that it is smaller. So, if you are a larger person or sleep with a partner, a twin mattress may not be the best choice for you.
These smaller beds may also not be ideal for taller individuals. If you are taller and still want to get a twin-size mattress, we recommend getting an extra-long twin mattress to support your height. Otherwise, you may be stuck sleeping in a fetal position and risk being uncomfortable while you sleep.
Because twin mattress is are smaller, there is less room for you to spread out. So if you are an individual who likes to spread their arms and legs around while they sleep, a twin mattress may not be ideal. Additionally, this may not be the most comfortable way to sleep. When you buy a mattress, ensure that that mattress is quality and supports the best night's sleep possible.
Not Suitable for Partners
Additionally, twin mattresses are not suitable for couples or partners who are trying to sleep together. Because twin mattresses are relatively small, the two of you will not fit on the mattress, and you will be stuck sleeping right up against each other with no space to spread out.
Further, if your child likes to sleep with you, there will probably not be enough room for the both of you on a twin mattress. The same goes for any canine or cat companions who wanted to sleep on the bed with you. With a twin-size mattress, there is not enough space for more than one person.
Top Mattresses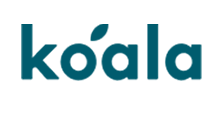 Australia's Most Awarded Mattress Range

Over 50,000 5-Star reviews

Sensapole® Cooling Tech for the optimum temperature

Up to 6 Layers of ergonomic support

Fast Delivery, 120-Night Trial & 10-Yr Warranty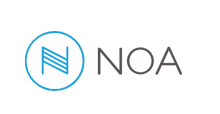 Free One-on-One Virtual Consultation

REACH Certified (EU equivalent of CertiPur)

Hybrid mattress with medium firmness

Free delivery, 120 night trial, 15 year warranty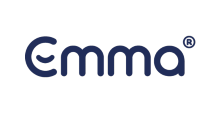 CHOICE® Top Score Mattress 2021 & 2022

Leading sleeping brand worldwide

High quality, eco-friendly & cooling foam for all body types

Zero-motion® transfer for uninterrupted sleep

Free delivery, 100 nights trial & 10 year warranty
What is the Difference between a Twin Mattress and a Twin XL Mattress?
If ever you want to invest in something just a little bigger than a twin bed mattress without going all the way to a double or full-size mattress, consider a twin XL mattress. A twin XL mattress measures 38 inches wide by 80 inches long, so it has the extra length to cater to most adults and a little more width to let people stretch out. Many people like to start with a twin mattress and then upgrade to a twin XL if they can find a bit of extra space.
So, who might want to buy and use a twin air mattress or twin mattress set? Well, these mattresses are generally recommended for children. Since they're only 75 inches long, they might not quite be big enough for adults, but there are still many single people and students who happily sleep on twin mattresses nightly. They're also an excellent choice for use in a guest room or on a day bed, offering comfort and a possible sleeping solution when needed, without being a full-time bed.
How to Shop for a Twin Size Mattress
There are many options out there, and the best twin mattress should always be comfortable, supportive, durable, made from top-quality materials, and help you enjoy a peaceful night's sleep. Twin mattresses are quite affordable in general, but prices can vary from one model to the next. For a genuinely cheap twin mattress, you might want to wait for a sale or keep on the lookout for mattress coupon codes and promo codes to save some cash.
One of the first things to consider when shopping for a twin-size mattress is your budget. Because twin-size mattresses are generally more affordable than their larger counterparts, the twin-size mattress is excellent for a smaller budget. Yet, it's still essential to set a budget for your mattress and stick to it. Additionally, you can shop for a mattress during sales, or you can look for coupons or discounts that can bring the price of the mattress down.
Most reputable online mattress retailers will have the option of a sleep trial. This means that you can try their mattress risk-free, and if you decide that you do not like the mattress or are not completely satisfied with it, you can return it for a full refund. This is ideal for those who want to buy a mattress online but are nervous they'll be stuck with something that isn't as comfortable as expected. Sleep trials can last anywhere from one month to up to one year.
Along with trying out your new mattress, you want to make sure that you're covered if your mattress were to start to break down. While warranties do not cover damage caused to the mattress from unnatural reasons, warranties do cover normal wear and tear that could impact the quality of your mattress. So, you can rest easy knowing that should anything happen to your mattress; the company will likely come out and fix it for you.
Where to Buy a Twin Size Mattress
Like many things today, you can buy mattresses online. While it may seem odd that this is an option, it is one of the best ways to buy a mattress. When you buy a mattress online, you'll likely get better discounts and can do plenty of research beforehand to find the right mattress.
Final Thoughts
Now that you know everything about shopping for a twin-size mattress, it's time to start your search. Researching the best mattress online can take a considerable amount of time.
Luckily, our mattress experts have reviewed the best online mattress retailers for you. That way, you don't have to spend hours researching online. Instead, check out our expert mattress guides today to start your search for the best mattress.
*The above shall not be considered as expert or professional advice for any matter.

We receive advertising fees from the service providers we rank below.
Advertising Disclosure