Things to Look for When Buying a Mattress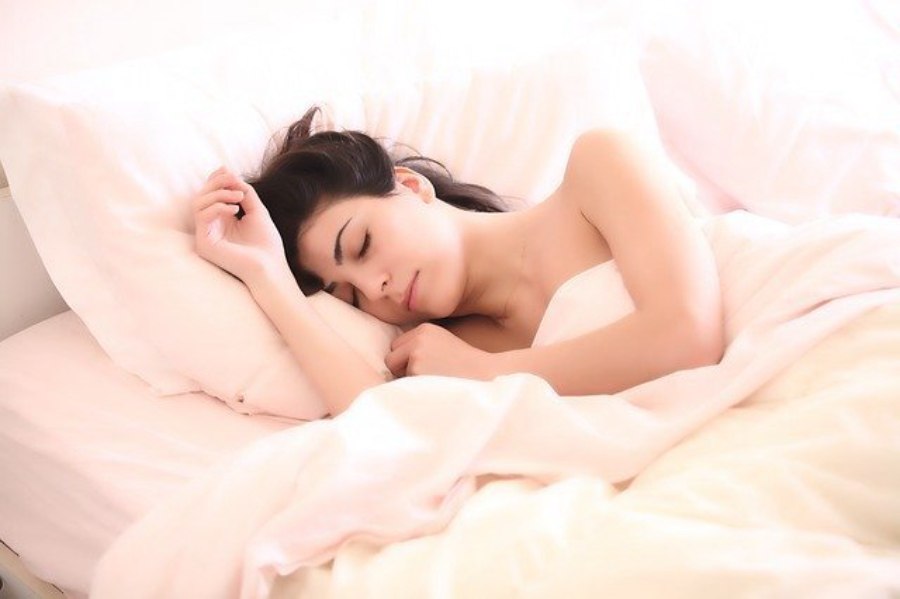 Buying a new mattress can be a lot of work. There are quite a few different options available, and you need to be sure you are making the right choice when buying a mattress. Below, you will find some of the most important things you need to look for and consider when you buy a mattress.
Check the Specifications of the Mattress Before Buying
When it comes to the specifications of the mattress, you will need to make sure that it will fit your frame first of all. If you have been sleeping in a smaller bed, it can be the perfect time to scale up and get a larger mattress. If you have been sleeping on a twin bed, consider getting a queen. Just make sure that you also get a frame that will be able to accommodate it.
You should also consider the overall thickness of the mattress. Some mattresses, such as pillowtop mattresses, might be thicker than you realized. If you want to stay a little closer to the ground, a large pillowtop on top of your frame might not be the best choice. Always check the full specifications of the mattress to be sure it's the best choice for your needs.
Understand the Materials You Are Considering
When you start to shop online for a mattress, you will find that mattresses are made from a range of materials and in many different styles. While you don't have to become an expert in the various types of materials that are used, you will want to familiarize yourself with them, so you know what you are getting. Learn the differences between innerspring mattresses, and those made from materials like memory foam, gel, and latex. Different materials tend to have different properties and costs associated with them, and this can factor into what you ultimately choose.
Innerspring coils, for example, tend to be a more affordable option, and they can provide a nice degree of firmness. Memory foam, on the other hand, will allow you to sink into the material, so it cradles your body.
What's the Firmness Level?
It is also a good idea to get an understanding of the firmness level of the mattress. Keep in mind that the firmness level can sometimes vary, but there are generally four different levels – soft, medium-soft, medium-firm, and firm. Those who are lightweight will often find that soft and medium-soft mattresses will work for them. Those who are heavier will generally want to have a firmer mattress. However, much of this will come down to preference. Just remember that it is one of the most important things to look for when you are choosing a mattress. You want to make sure it will meet the comfort level that you want.
See if There is a Trial Period
You will find that some online sellers will offer a trial period for a mattress. This can be very helpful, as it will mean you can test out the mattress to make sure it is the best choice for your needs. If you have put in the research and work to choose the right material and firmness for the mattress, you shouldn't have to return it. However, it is nice to have this option available.
Check the Warranty
You should also check to see if the mattress has a warranty. You should never buy a mattress if it doesn't have a good warranty. Most will be for 10-years, but this can vary. If you find a company that is selling mattresses without a warranty, you will be best served by looking elsewhere. This is true even if those companies are offering low-priced mattresses.
Choose a Quality Seller
It is also important that you research the seller from which you are buying the mattress. Make sure that the seller has a good reputation and great customer service. If you have questions or a problem with the mattress, you want to know that they will be able to help you make things right.
These are some of the most important things that you have to keep in mind on your search for your mattress. Putting in the time to find a great mattress ensures that you will be able to rest easy once it arrives.
*The above shall not be considered as an expert or professional advice for any matter.

We receive advertising fees from the service providers we rank below. Advertising Disclosure
Learn More