Why Is It Important to Have the Right Mattress?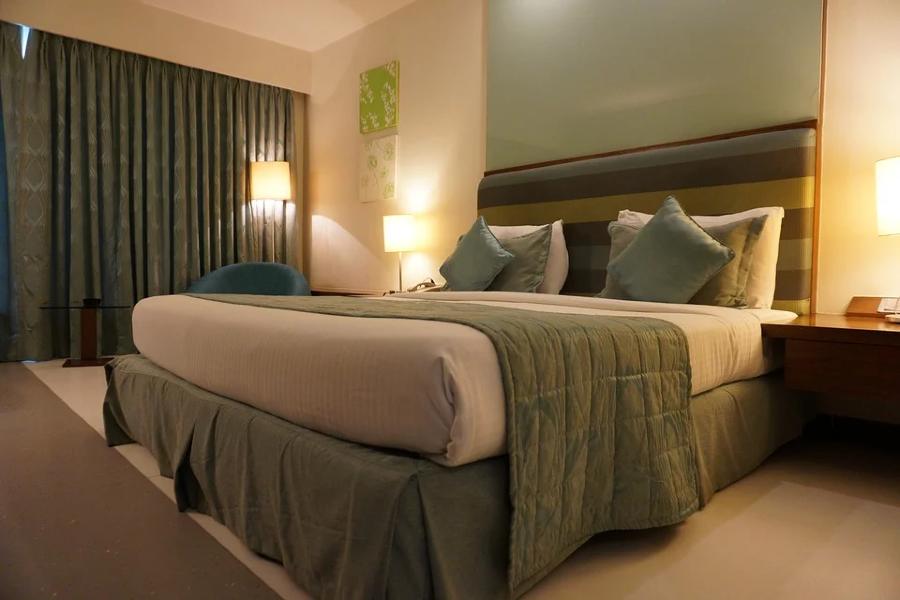 How important is your mattress? Many people do not think too much about the mattress on which they sleep, even though they are spending a significant portion of their life sleeping. You know how important it is to have the right equipment and gear for all of the other things that you do in your life, but you might not have thought much about the difference that a mattress could make. While most people will agree that having a comfortable mattress is important, not everyone puts as much effort into finding the right mattress as they should.
Let's look at some of the ways that upgrading to a better mattress that's right for you can help.
Back Pain and Sleepless Nights
If you aren't getting a good night's sleep, it is going to catch up with you. You could end up with aches and pains that seem to come out of nowhere. If you are waking up with pain in your back, there is a good chance that it could be the mattress that is causing these issues. It can become harder to get to sleep at night, and you might find that you are doing a lot of tossing and turning as you try to get comfortable.
One of the problems with back pain, along with other aches and pains that you develop, is that it tends to get worse over time. The longer you are sleeping on a low-quality mattress, or a mattress that simply isn't right for you the greater the problem will become.
Bad Mattresses Could Mean Less Energy During the Day
Tying in with the first point, if you are not getting enough quality sleep at night, it could be a problem during your waking hours. You will find that you don't feel well-rested and that your energy levels have been zapped. You will not be as energetic for your work throughout the day, and you will feel as if you aren't getting enough sleep. This is likely because of the tossing and turning mentioned earlier. You might be waking up in the middle of the night to get comfortable without even realizing it, which can affect your quality of sleep substantially.
When you aren't getting enough quality sleep, the problems compound. Many who have an underperforming mattress find that they also have elevated levels of stress, even though they might not have been able to pinpoint the source of the stress before. People often feel nervous or more irritable and can even develop headaches when they don't sleep on a quality mattress.
The Right Mattress Makes a Huge Difference
While getting a new mattress might not feel like a big, flashy purchase, it is one of the most important purchases you can make. Having a quality mattress means that you can rest easy at night again and get the sleep that you need. You will be able to get to sleep faster and stay asleep, so you can get through the night with tossing and turning. You can wake up feeling refreshed and better about you.
Before you purchase a mattress, make sure that you look at the type of mattress it is, the firmness level, and the other benefits that it can offer. There are many different mattress options out there, so you will need to make sure that you are taking your time to find the one that's right for your needs. Keep in mind that the ideal mattress that your friends or co-workers are telling you about is not always the best mattress for you. With a little research, you will be able to find the right mattress to help you get the sleep you need.
Find the Right Mattress Soon
If you have an old mattress that isn't going to provide you with any more use even after you flip it, then you will want to make sure that you start looking for a new mattress. Even if you have a mattress that is not that old, it still might not be the right choice for your body. Start looking for your new mattress before the aches, pains, and depleted energy levels get any worse.
*The above shall not be considered as an expert or professional advice for any matter.

We receive advertising fees from the service providers we rank below. Advertising Disclosure
learn more