Lull
This mattress is claimed to be one of the cheapest foam mattresses that you can find online. It is a bit thinner than most but has the three necessary layers of foam to provide enough comfort for most people. The mattress is medium firm and can hold people that are more than the average weight but might feel too firm for lighter sleepers.
This mattress has been featured on the Today Show where Marlon Wayan was a guest and was impressed by Lull's ability to grow to its actual size over the period of 24-48 hours.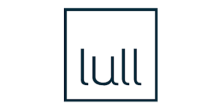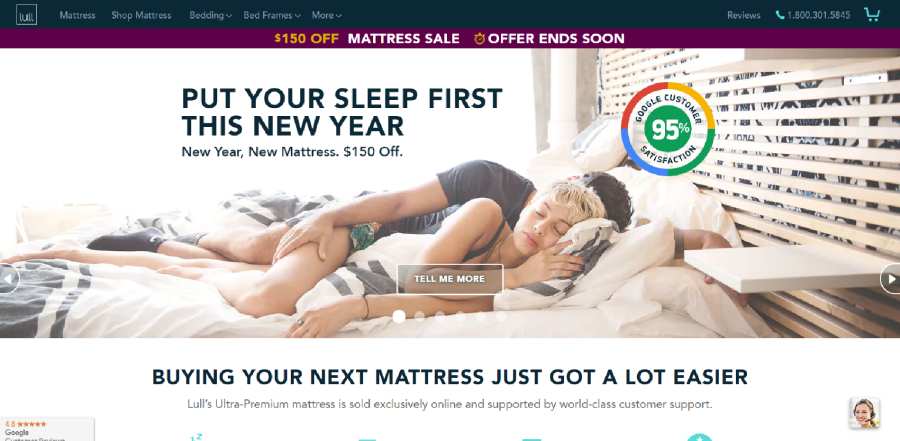 *The above shall not be considered as an expert or professional advice for any matter.